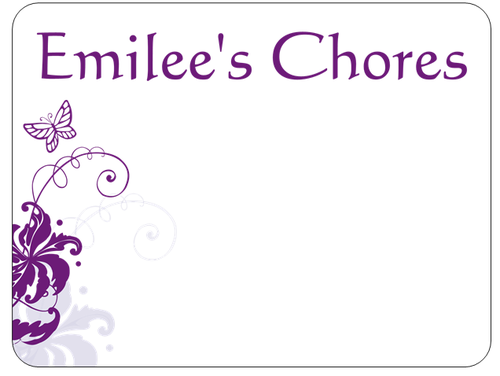 Vistaprint is offering the magnet special from earlier this week again today: 11.25″ x 8.5″  Magnets for just $4.99 with FREE shipping! These are perfect for dry erase chore charts as shown above.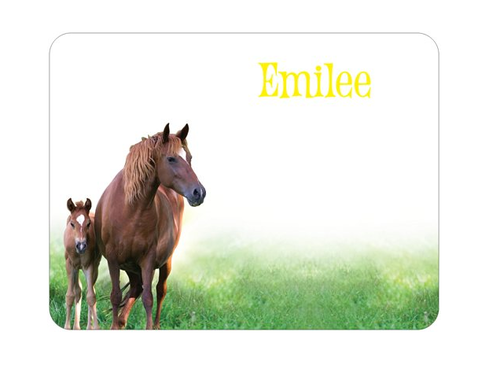 I ordered this one for my horse-loving daughter to use as a message board on our fridge.
(I just got an email that the magnet already shipped!)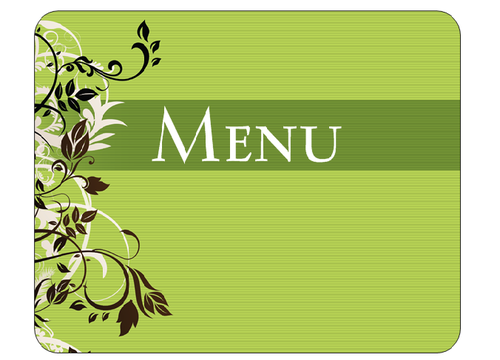 You can also make a weekly menu board. 
These magnets are not only great to advertise your blog or business on your car, but you can also order one with lots of blank space and let your kids use it for a drawing board with dry erase markers or make your child a morning chart like this: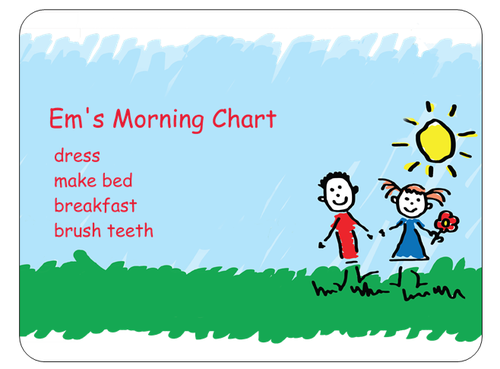 The chart reminds your child what to do every morning before school and they can use a dry erase marker to check off each item as it's completed.
The possibilities are only limited by your imagination. If you would like a bigger board, you can also get 17.3″ x 11.25″ magnets for just $9.99 with FREE shipping! That's 50% off.
Click here to order yours! (Remember to avoid the extra offers that Vistaprint likes to tag on when you order.)