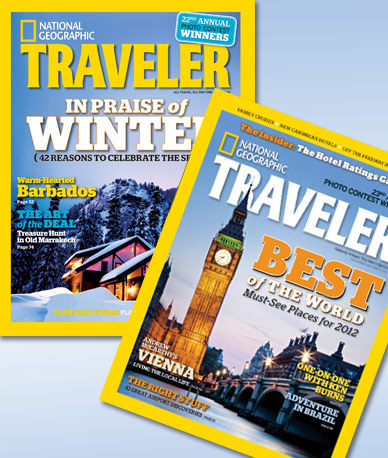 Mamasource has a super cheap subscription to National Geographic Traveler right now: only $6.00!
The stunning photography that National Geographic is known for now in a travel magazine! I have not seen a copy yet, but I bet this would be a terrific home school resource, in addition to being a fun read for adults.
Click here if you'd like to order.