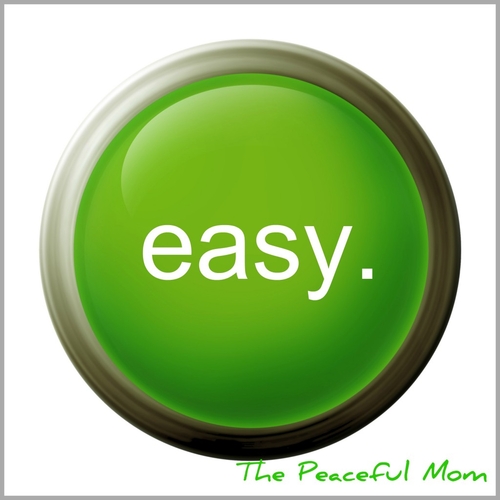 Tuesday Tips-Ways to make life easier. Today I'm sharing an easy way to drain the fat from cooked meat without having to call the plumber!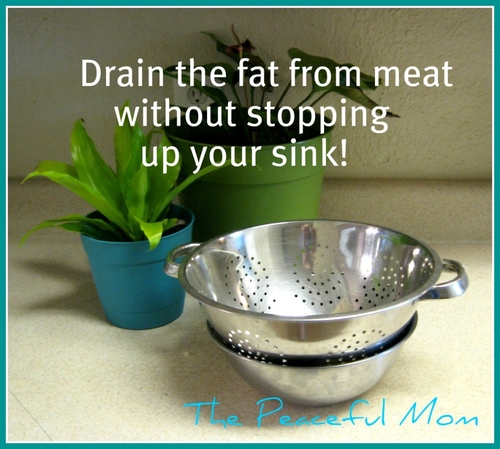 I often cook ground beef, but I don't want to leave all of the fat in the meat. Pouring the grease down the sink is a sure way to have to call the plumber within a few weeks to unstop the sink, so I started doing this: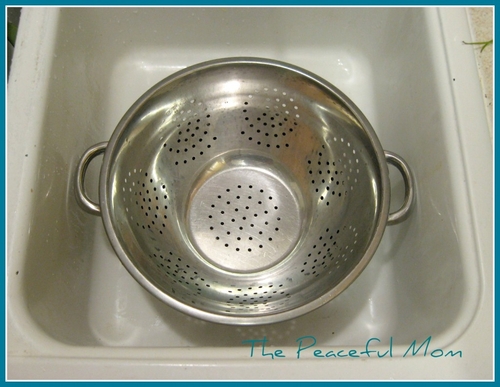 I place the colander into the metal bowl and place the entire "contraption" into the sink. I then pour the cooked ground beef and fat into the colander and allow it to drain for a few minutes.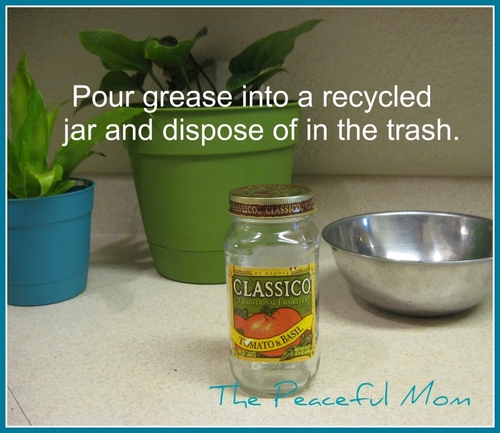 After a few minutes, I move the colander with the ground beef back to the skillet and I carefully pour the grease left in the metal bowl into a recycled glass jar. Once the grease has completely cooled, I throw it in the trash. No more clogged pipes!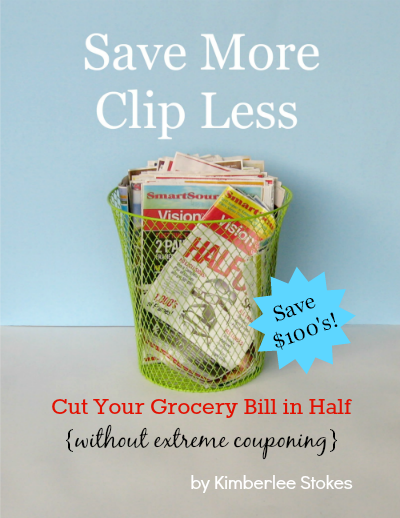 Read how I feed my family of six (including 4 teens!) for $125 a week including gluten free items without couponing in my Save More-Clip Less ebook!  
Click here to see what others are saying about this book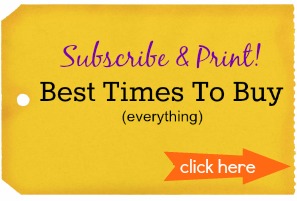 Love to save money? Click here to subscribe to my weekly eNotes with ideas to save money, get organized and enjoy life PLUS print my Best Times to Buy Guide FREE!
You May Also Enjoy: