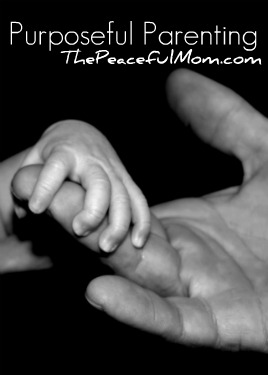 I slept in my van last night…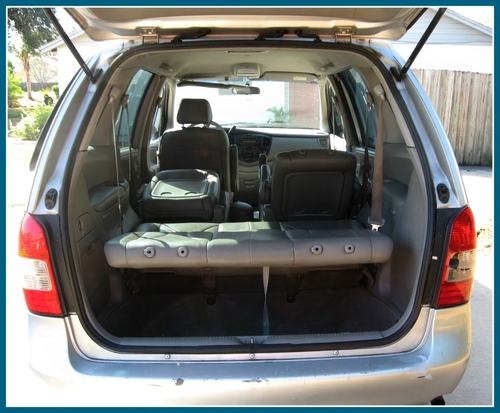 We recently had some mechanical trouble with our van so we took it to our trusted mechanic. We were informed that our van is unrepairable because the part that it requires isn't manufactured anymore and isn't available used. In addition, while the total value of the vehicle is around $1200, the repairs would cost more than $1500 if they were able to get the parts.
This information came as no big surprise. We have had our current van for over ten years and planned on driving it until it died. What was a surprise was our emotional response to losing it. It has actually become a part of our family in a way.
Today the car will be towed away so last night my daughter wanted to sleep in it as a way to say good bye. Everything in me wanted to say no. I knew it would be uncomfortable, and I wasn't willing to let her sleep in it by herself.
After thinking about it I decided that when I am 89 years old and on my deathbed I want to be talking with my daughter about that night we spent in the van outside our house.
So we dressed in 3 layers of clothes, drug our pillows and blankets out to the van and tried to get comfortable. We had some good discussions and a lot of laughs, but we only made it until 2:00 a.m. (my back wasn't happy!).
The entire episode just made me realize how often I let little moments slip by. From now on I'm going to be more conscious of those times and seize the moment because those moments are what memories are made of.
And that is what I want my parenting to be about.
You May Also Enjoy: