Thanks to my sister and my dear friend Becky, I will be venturing into the world of homemade cleaners. Here are three I will be trying this month. (I'll report back on how they work for me.)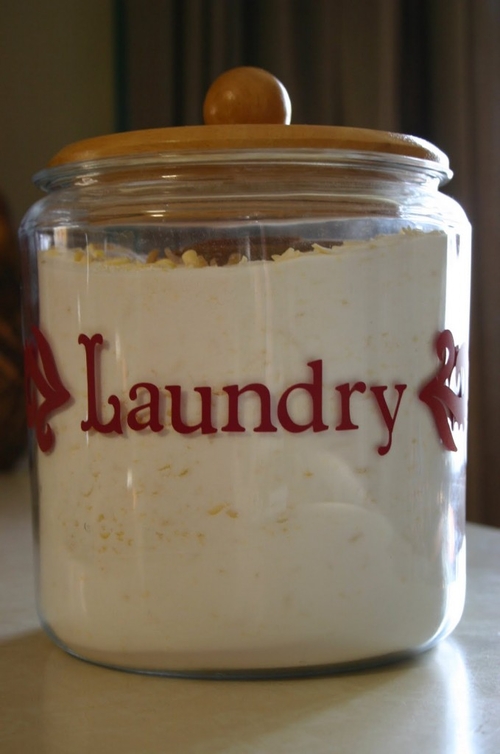 #1 DIY Laundry Detergent
My sister has been telling me for months now that I need to make my own detergent, but the only recipes I had seen were for the gel kind. My friend Becky just showed me this recipe for powder detergent, so I'm going to try it for myself.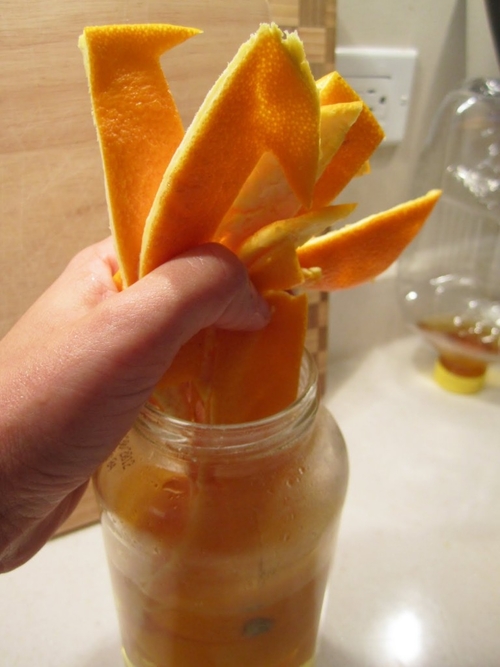 #2 Orange Infused Vinegar
I found this idea on Pinterest and while she doesn't give an exact measurement, the basic idea is to place the peels (completely cleaned) from 5-6 oranges in a quart-ish size glass jar, pour the vinegar over them and wait 3-4 weeks. Once the vinegar is ready, pour it into a spray bottle and add the same amount of water. Use as you would glass cleaner or 409.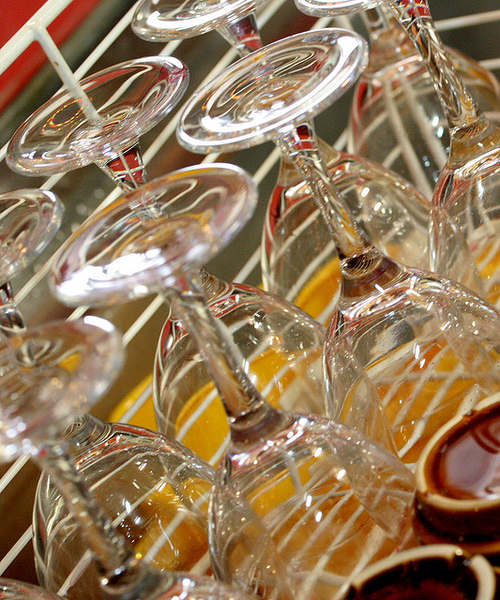 #3 All Natural Dishwasher Rinse Aid
I have never used a rinse aid before, but recently my dishes have had a kind of sand-like residue on them so I researched my problem. Read this post from A Whole New Mom for all the details, but let's just say that paying $.79 versus $6.09 is a total no brainer–duh!
I will give you my full report on these new cleaners once I check them out.
What homemade cleaners do you use? Share in the comments so that I can expand my repertoire! 🙂
You May Also Enjoy: