Our Simple Gluten Free Weekly Menu. You can check out our family's $100 Budget Weekly Menu here. These are the adjustments we make for my daughter with a wheat allergy: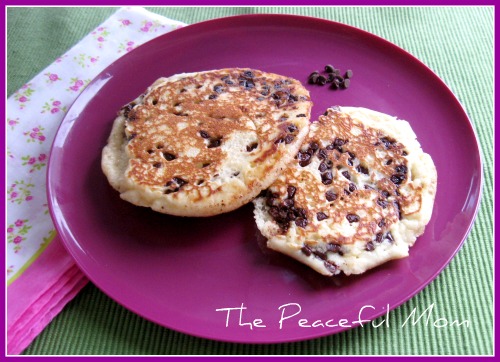 BREAKFAST
Chocolate Chip Pancakes and Sausage (Bob's Red Mill Gluten-Free Pancake Mix)
Yogurt with blueberries
Chex Cereal with milk x2
Banana with peanut butter and raisins
Cheese Toast (Udi's GF Bread)
Scrambled Eggs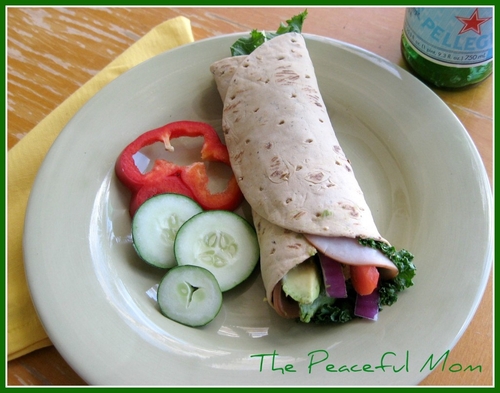 LUNCH
Turkey Avocado Wrap (we use a corn tortilla as the wrap)
Snack lunch: Salami, pepper jack cheese slices and green pepper slices
Apple Slices with peanut butter, green pepper slices with ranch dressing x2
Quesadillas (corn tortilla)
Tuna Salad, cucumber slices
Corn chips with melted cheese, cherry tomatoes
DINNER
Turkey Pepper Jack Grilled Cheese, pickle
Crockpot Chili, corn chips
Chicken Fried Rice, steamed cabbage
London Broil, mashed potatoes, steamed green beans
Hot dogs, baked beans
BBQ Chicken Nachos, rice
You May Also Enjoy: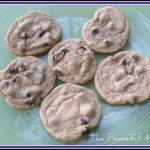 For more menu ideas, check out OrgJunkie Menu Plan Mondays.