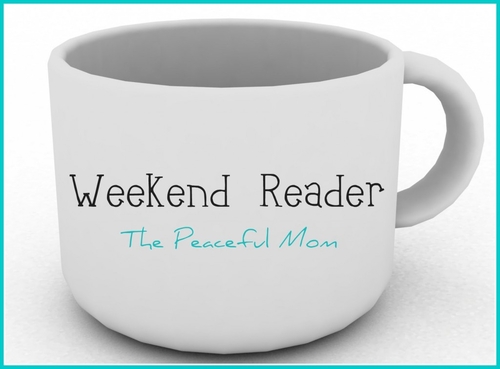 Catch up on some great posts and information from earlier this week while you enjoy your coffee! (Click each purple link to read more!)
GIVE-AWAYS
Get Organized: $100 Walmart Gift Card Give Away (ends Tuesday Jan.31st)!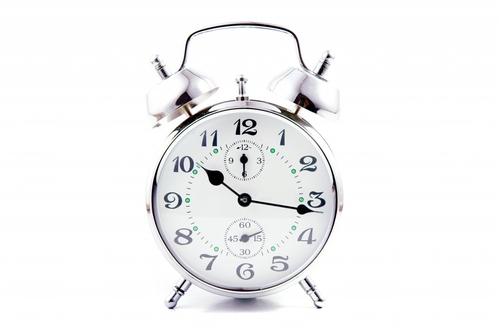 GET ORGANIZED
SAVE MONEY
Deals
New! Join Curves For Just $10!
Mamasource: Dave Ramsey Kids Bundle 54% Off
Ebates: Earn a $10 Gift Card with $25 Purchase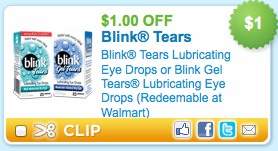 Coupons
Walgreens: Blink Tears Money Maker
Florida Naturals Ruby Red Juice $1.95 at Walmart
$2/1 Clearasil Perfecta Wash + Rite Aid Scenario
New High Value Pet Product Coupons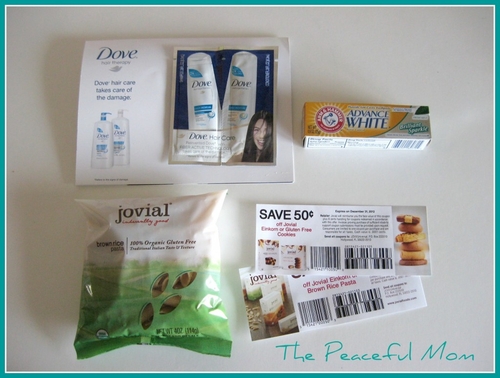 Freebies
FREEBIES in My Mailbox and More Offers!
FREE Easy Appetizers E-Book (just in time for the Super Bowl!)
FREE Samples: Crest, Dawn, Pampers and More!
FREE Sample: Nescafe Taster's Choice
FREE Sample: Voskos Plus Granola Yogurt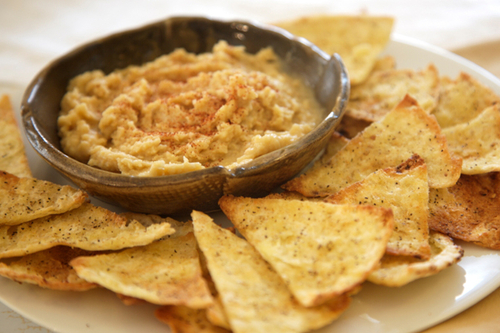 Other
Super Bowl Party Ideas and Coupons
$100 Budget Weekly Menu 1/27/12
Fun Friday Shopping Totals 1/27/12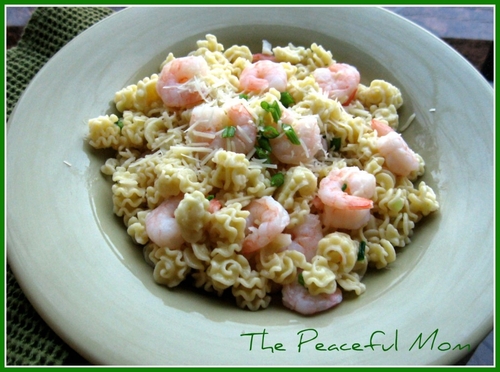 ENJOY LIFE
Garlic Shrimp Radiatore & NEW Shopping List Feature!
Show and Tell Saturday 1/27/12
Enjoy Life: A Few Of My Favorite Things

DIY Heart Garland From Recycled Magazines!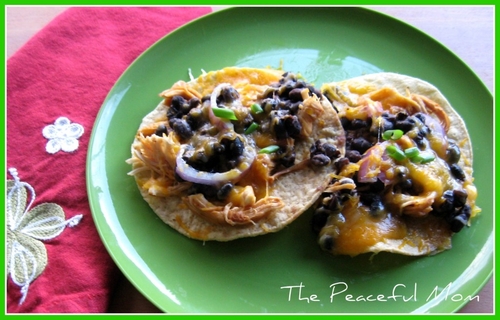 GLUTEN FREE
Simple Gluten Free Weekly Menu 1/23/12
New Gluten Free Coupons 1/23/12