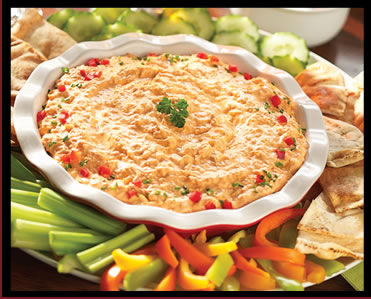 Need some appetizer ideas for the Super Bowl? Click here to download a FREE Easy Appetizer Recipes E-book.
Note: If you don't want to sign up for email updates, click on "CLOSE" in the upper left corner of the box that pops up.
Click here to get yours!
Click here for more great FREEBIES!