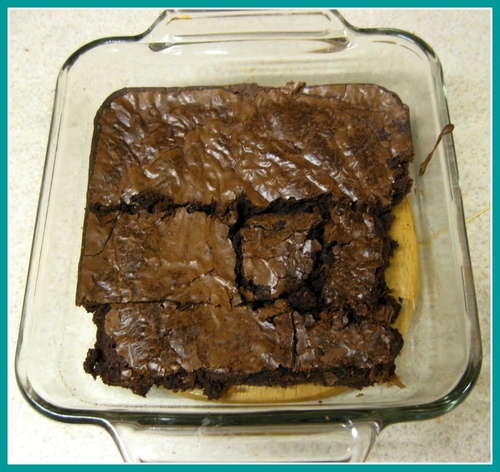 Notice anything missing? I may have some real food later, but I decided for now to give into my inner child and have the brownie edges for dinner. Sometimes ya just gotta enjoy life, right?
Now off to watch Julie & Julia
 to get my chick flick fix. 🙂
What are you doing tonight?