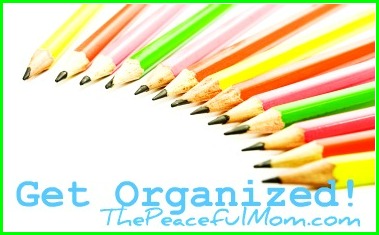 Get Organized and Live Life On Purpose.  
 
This month I'm sharing the best tips and strategies that have helped me to get organized and stay that way. This week I'm sharing my top time management tips.  (To see more time tips, click here.)

Time Management Tip #3: Realize That Life is Seasonal 
If you've been reading my time management tips and feeling like you just can't keep up, I have some good news for you: There is a bigger picture.
Just as the weather changes with the seasons, so life has seasons and in each season there are things we have to let go. When we have a new baby, we get very little sleep and most of our time and energy are devoted to the care of little one. This is probably not the time to start a new project or redecorate the house. It's a survival season.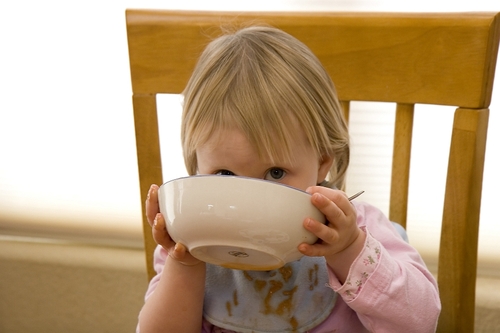 If you are the mom of many young children, you are also in a survival season. If you can keep everyone safe, fed and happy and manage to get a shower and dinner on the table you had an amazing day. You have to give yourself lots of grace because the house will be messy and you will probably be scattered.
As the children get older, you will have more freedom and be able to manage more things in your schedule. I am in an easier season in some ways because my children are ages 11 and up. Many of the things that young mothers have to do for their children, my children are doing for themselves.
Life is seasonal even throughout the year. November and December, for example, are very busy months and you may choose to let some things go while you focus on others. As you can read here, one of the things that I let go during December was cleaning and organizing my bedroom. January is a different season and it was time to take care of that neglected area.
The important thing is to know your priorities for this season of life and do whatever you can to meet those goals. If you are spending time taking care of your children and the house doesn't get dusted for a month, does it really matter? If, however, you are overwhelmed with life and aren't accomplishing important tasks like making sure bills get paid on time, you may need to re-evaluate.
What things are you having to let go in this season of life? Share in the comments. 🙂
We can do this!