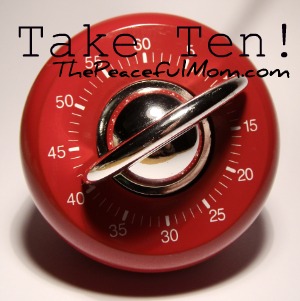 Take TenTM-Improve your life ten minutes at a time!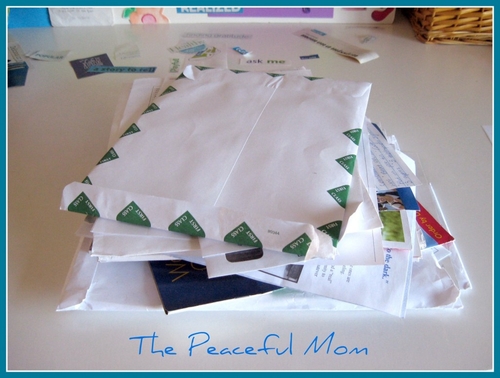 If you read my post here then you know that my ten minute a day project this week is this pile of mail.
Here's my progress so far: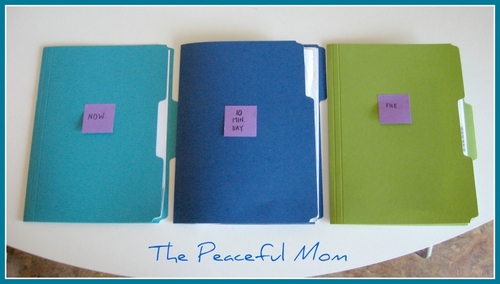 On Monday I took 15 minutes and did a quick sort through the pile. I opened everything quickly, threw away the trash, and then sorted all the mail into 3 categories: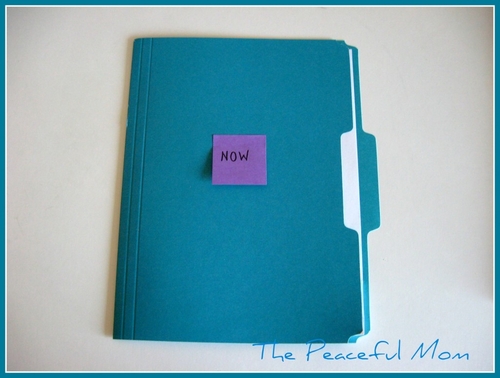 NOW
All of the papers that need immediate attention went into this folder. I took twenty minutes yesterday and took care of most of them. I have one project remaining that I will finish today.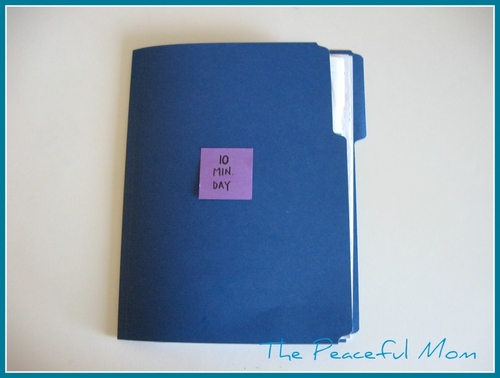 10 MINUTES A DAY
This folder holds all of the mail that I need to take action on (send a change of address card to, etc.), but which has no specific deadline. Instead of "Later", I labeled this folder "10 Minutes A Day" to remind me to work on it a little at a time rather than procrastinating.
I will be starting on this folder today.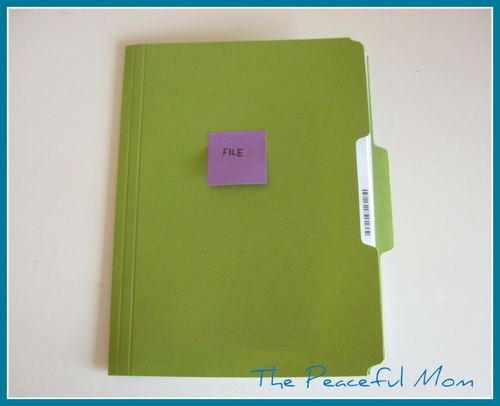 FILE
This folder holds all the papers that I need to keep, but which need no other action. They will go into my file box on Saturday when I clean my desk.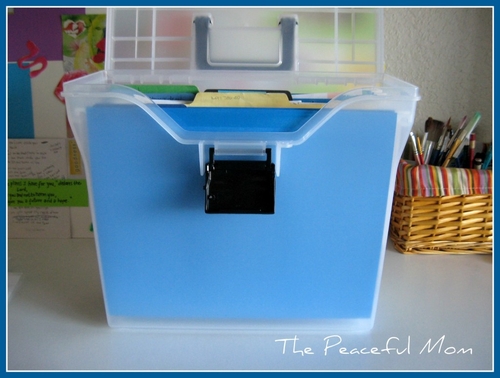 How are you doing on your ten minute a day project? Leave a comment to let us know. 🙂
You May Also Like: