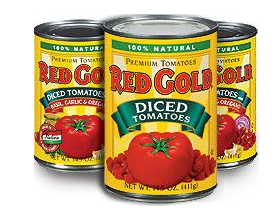 In celebration of reaching 40,000 Facebook fans, Red Gold is offering a FREE can of Red Gold Tomatoes. Click here to reserve a coupon which will be delivered via e-mail.  (Note: Only valid in select states where these products are sold).  
(Thanks Freebie Shark!)
Click here for more great FREEBIES!