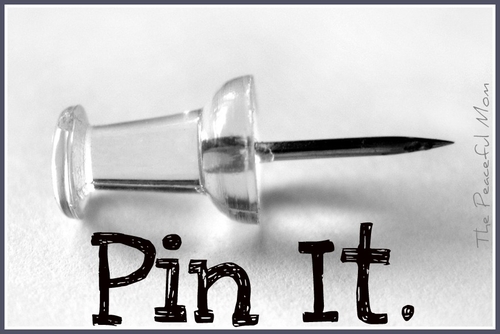 Have you joined Pinterest yet?
Pinterest is the virtual inspiration board website. Whatever you find on the web, you can pin to your boards*.
Here are our Pinterest finds from this week: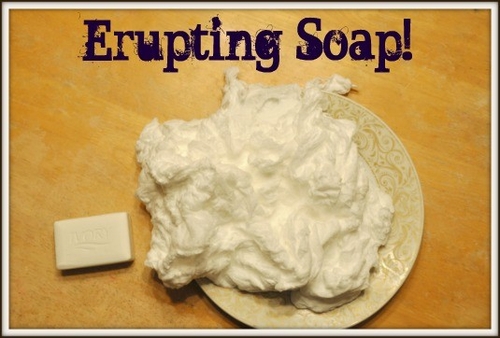 Tutorial on Erupting Soap; a really cool example of Charles Law.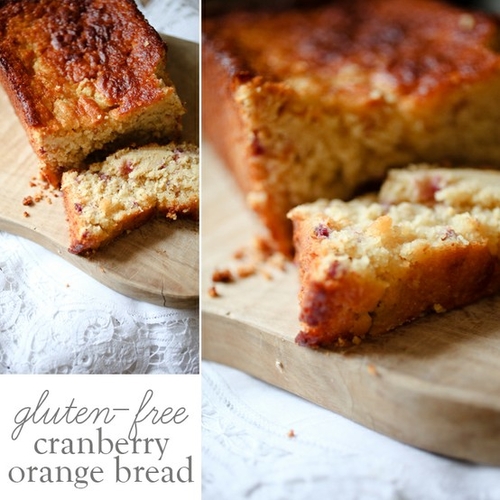 Yummy looking recipe for gluten free cranberry orange bread.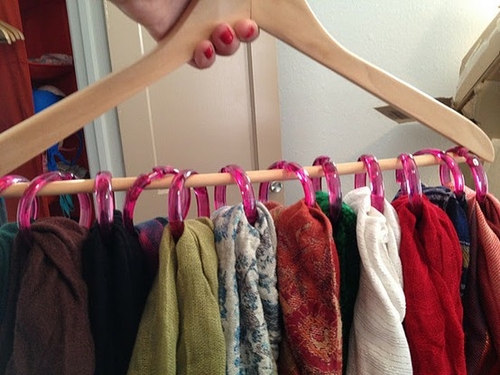 Use shower rings on a hanger to organize and hang up your scarves.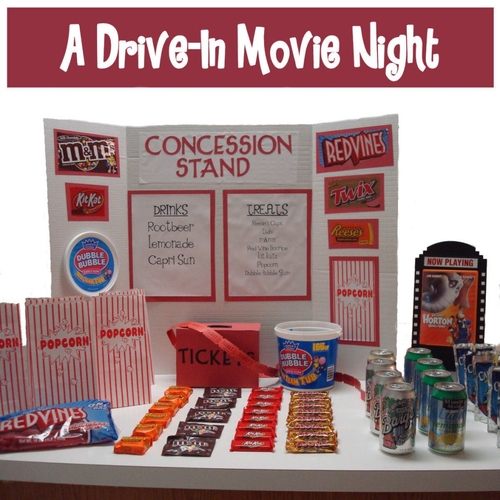 Way cool birthday idea, host a "drive-in" movie night!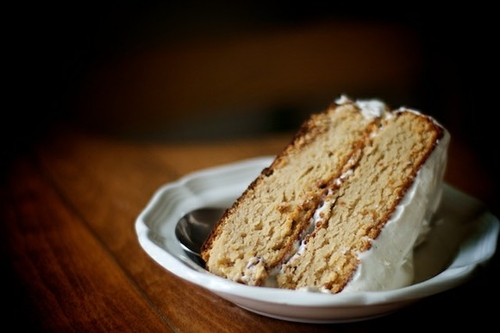 Great article on gluten free baking with coconut flour.
You can see all The Peaceful Mom's boards here.
Did you find anything interesting? Leave a comment and share it with us!
*Note: Be aware that not all images on this website are family friendly. As with other websites, do not let your children use this one unsupervised.
________________________________________________________________________________________________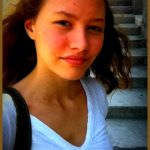 Posted by Kendra
You May Also Enjoy: