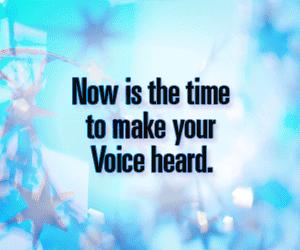 The Neilsen National Consumer Panel is accepting new applicants in some areas.
By joining the Nielsen Home Scan Consumer Panel you earn valuable points just for scanning purchases you make as a part of your routine shopping. Points are redeemable for electronics, household items, jewelry, toys, gift cards, and more and the longer you're with the program, the greater the rewards.
Click here to see if you qualify.