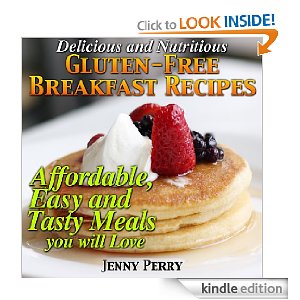 Click here to download Delicious and Nutritious Gluten-Free Breakfast Recipes: Affordable, Easy and Tasty Meals You Will Love (Bestselling Recipes)
.
Please note that the price is currently $0.00, but could change at any time.
If you don't have a Kindle you can still read books on your computer or other mobile devices with the FREE Kindle Reading Apps here.