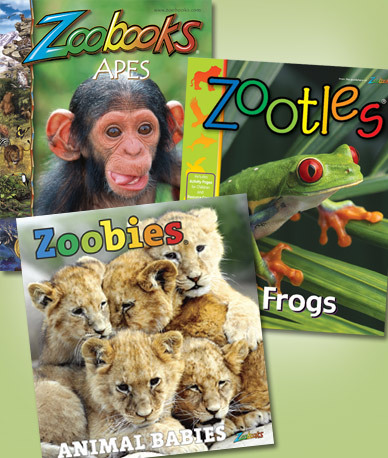 Mamasource has an amazing deal right now! Get a one year subscription to Zoobooks (ages 6-12), Zootles (ages 3-6) or Zoobies (ages 0-3) for just $15!
My kids loved Zoobooks when they were younger and this is a terrific price. I just ordered a new subscription for my 11 year old.
Click here to get this deal!
(Note: This is a referral link.)