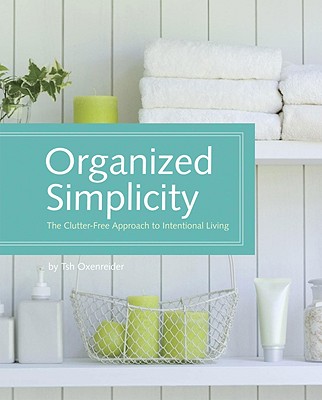 So many great FREEBIES this morning!
To help you get organized click here to download a FREE copy of Organized Simplicity
 ($16.99 value!).
Please note that the price is currently $0.00, but could change at any time.
If you don't have a Kindle you can still read books on your computer or other mobile devices with the FREE Kindle Reading Apps here.