I have been stretching myself to try more creative outlets lately, so I'm starting Show and Tell Saturday's to show you what I've been up to and to give you the opportunity to share too!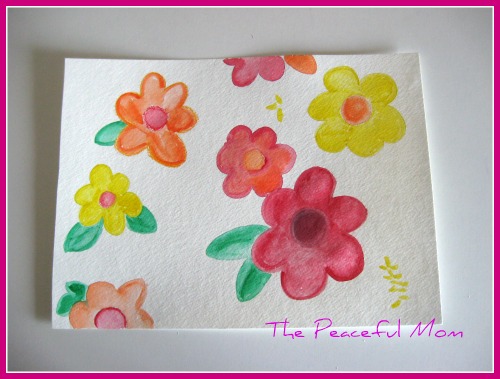 A water color attempt.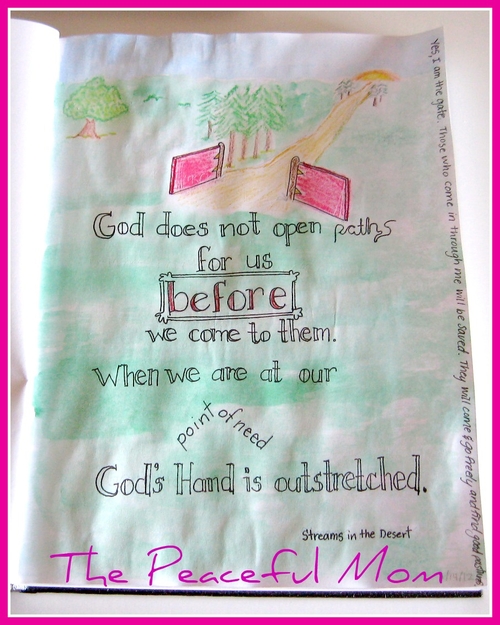 A new page in my art journal.
What have you created this week?
Leave a comment or a link to your blog post with a new recipe you tried, furniture you painted, a poem you wrote, a scrapbook page, a hat you crocheted–whatever you created.
Show and Tell!