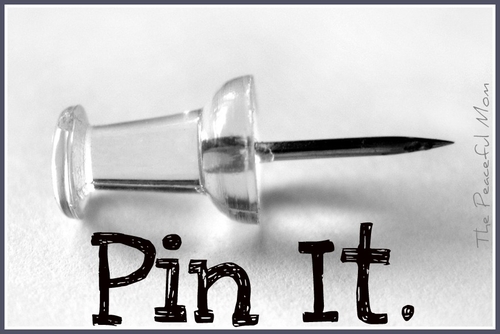 Have you joined Pinterest yet?
Pinterest is the virtual inspiration board website. Whatever you find on the web, you can pin to your boards*.
Here are our Pinterest finds from this week: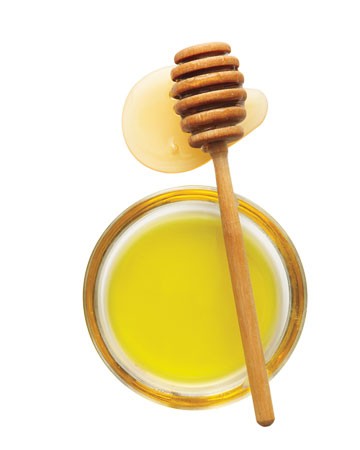 Really nice DIY scrubs to keep your skin healthy during the dry winter months.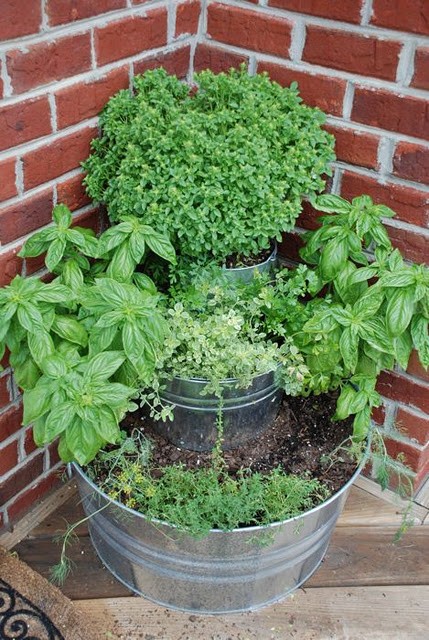 Getting ideas for spring! Cute herb garden.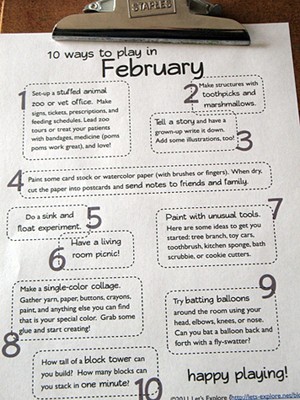 Monthly downloads for imaginative play ideas for kids.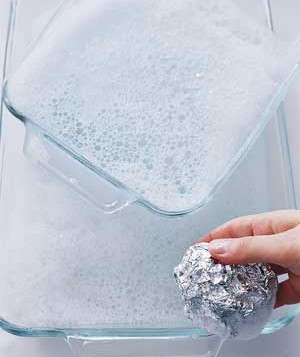 Useful cleaning tips. Like using leftover scraps of foil to scrub out Pyrex pans.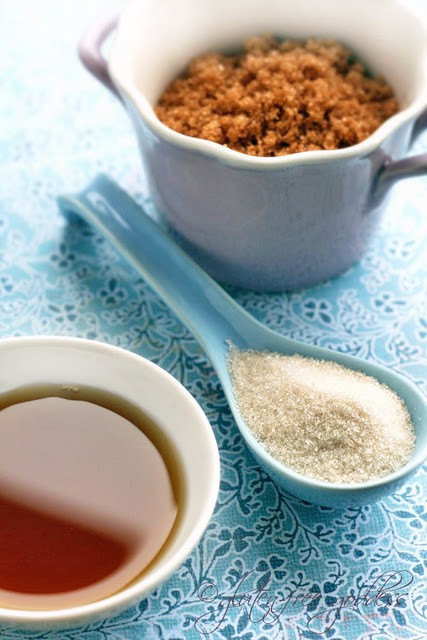 Good article on baking with less sugar and gluten free.
You can see all The Peaceful Mom's boards here.
Did you find anything interesting? Leave a comment and share it with us!
*Note: Be aware that not all images on this website are family friendly. As with other websites, do not let your children use this one unsupervised.
________________________________________________________________________________________________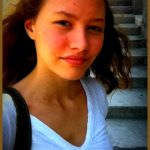 Posted by Kendra
You May Also Enjoy: