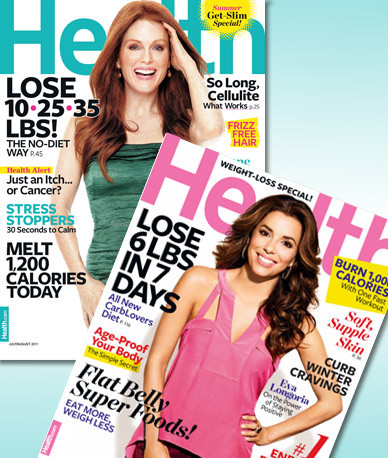 Mamasource has a one year subscription to Health Magazine for just $8.00 today!
"Embrace a healthier, simpler lifestyle—one page at a time—by including Health magazine in your reading repertoire. This top-rated women's publication is packed with engaging, enlightening articles on food, fashion, beauty, fitness, relationships, and more."
Click here to get yours!