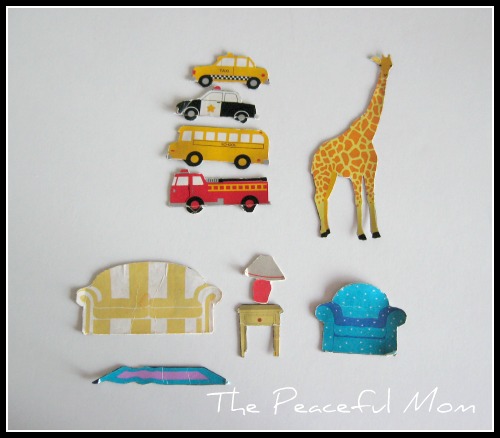 Want to make some cheap fun for your kids? This easy DIY magnet playboard is great for playing at home or on the road.
Recycle those advertising magnets you stuck on your fridge: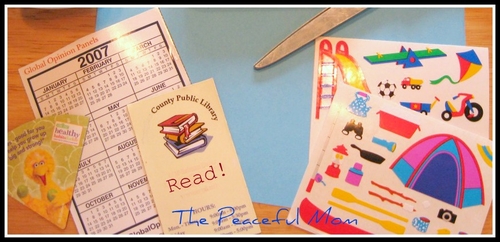 Cover them with stickers and trim around the edges.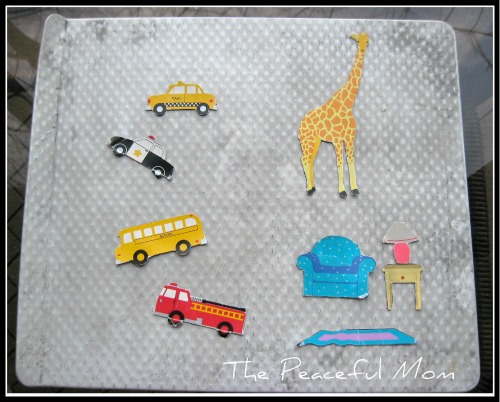 Give your kids a non aluminum cookie sheet (or let them use the fridge door) to create their own magnetic scenes.
If you are traveling, you can store the magnets in a plastic zipper bag attached to the bag of the cookie sheet.
Cheap, easy kid-friendly fun!
You May Also Enjoy: