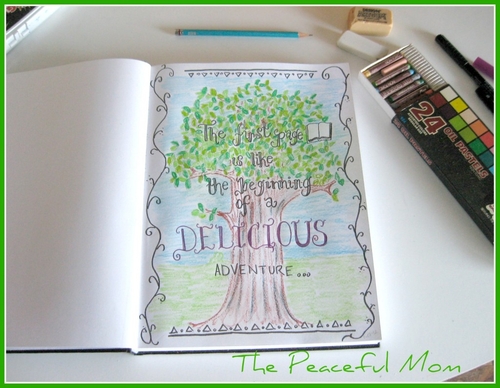 For those of you following along with my adventures into creativity, I thought I would share my morning work. I was able to pick up the art journal for half price yesterday at a local art supply store. I just love blank pages!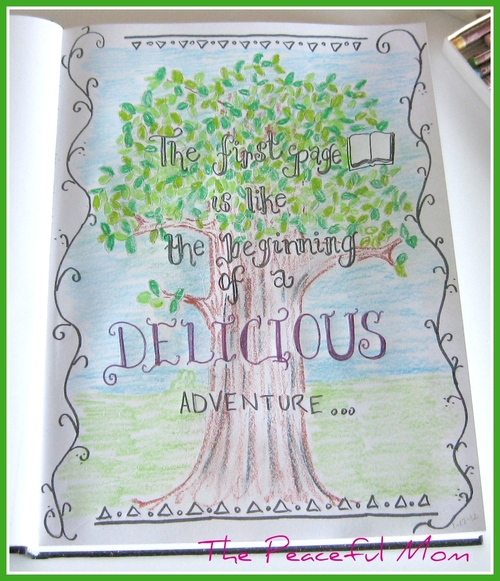 I skipped the actual first page because I felt too much pressure to make it amazing. This is what I came up with for the "first page" that I created in the book. I can't wait to see how the book develops.
Have you done anything creative lately? Share in the comments or link up a photo from your blog:
I'm linking up at Fridays Unfolded.