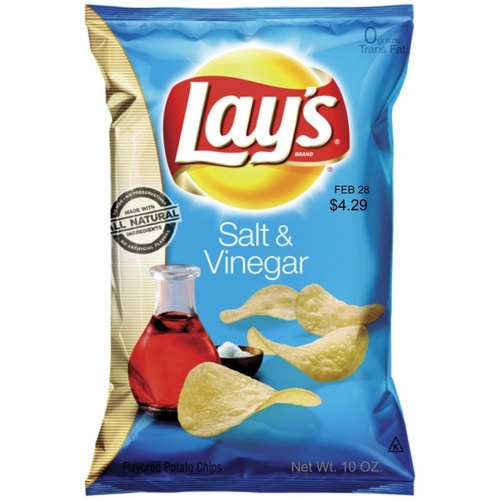 We had friends visiting yesterday so I decided to do something very uncharacteristic: buy name brand potato chips without a sale or coupon. I was in for a big surprise!
The last time I looked at a bag of Lay's potato chips it was $3.58 (which is already a dollar more than the previous year!) and it was 11.5 ounces. Now the bag of chips is 10 ounces and priced $4.29.
Are you kidding me? Over four dollars for a bag of potato chips?!!!!!
I just bought 10 pounds of potatoes on sale for $2.99, which will feed my family for a couple of weeks (not that we're eating potatoes every day! You can see our menu for this week here.).
If the price of the potatoes were $4.29 for 10 ounces (or $6.86 per pound), I would have paid $68.64 for those ten pounds of potatoes. I realize that there is a cost to processing, packaging, transporting and marketing those chips, but that price markup just doesn't make sense.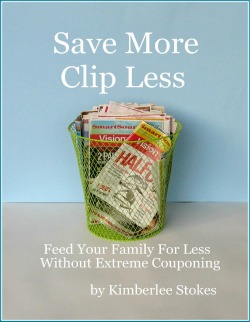 If you are like me and are struggling from GPSS (Grocery Price Sticker Shock), try my Save More–Clip Less: Feed Your Family For Less Without Extreme Couponing.
Click here to see what others are saying, and check out Cammy's review here (scroll to the middle of the page).