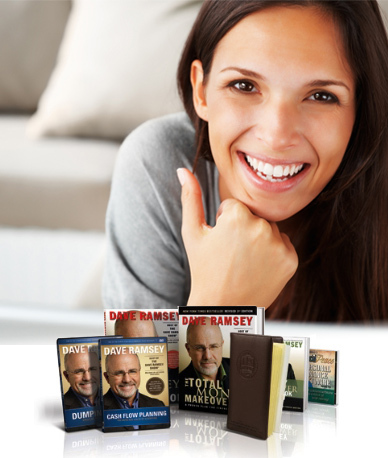 Mamasource has a great deal right now on Dave Ramsey Products!
You'll receive The Total Money Makeover Book and Workbook, two DVD lessons, the Money Answer Book, the Starter Envelope System, and free budgeting software all for just $45 (a $110 value!).
With these materials you'll learn how to set up a realistic, working budget; live within your means; pay off your debt so you can save more and give more.
Click here to order.