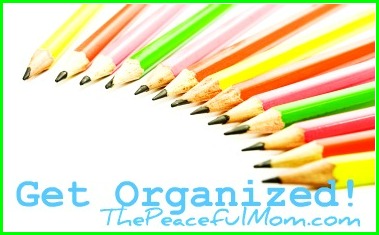 Get Organized and Live Life On Purpose. 
 
This month I'm sharing the best tips and strategies that have helped me to get organized and to stay that way. Last week we talked about menu planning, which is one of the primary ways I save money and keep my sanity! 🙂 [Be sure to check out The Peaceful Mom Customizable Menu Planners here.]
This week I want to talk about another key: self care.
You may not think that taking care of yourself has anything to do with getting life organized, but it is actually essential. If you're not taking care of your basic needs, life becomes scattered and overwhelming.
So what are your basic needs?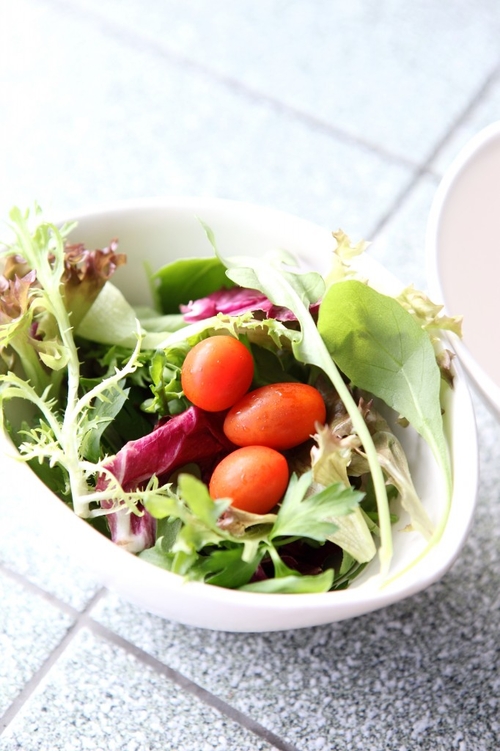 PHYSICAL
Sleep– Are you getting enough or are you constantly fatigued? Is it always difficult to get up in the morning and do you drag yourself out of bed in a haze?
Water– Are you drinking enough water during the day (not coffee, tea or soft drinks)? Do you mistake thirst for hunger and end up eating more?
Food– Are you eating energy-producing foods or energy-sapping foods? Do you have a cup or coffee, energy drink or sugary snack every day around 3:00 p.m. just so you can make it through dinner time?
Exercise – Are you taking time to have a daily walk or work out to an exercise dvd? Moving your body is great stress relief and a necessity if you want to be healthy.
SPIRITUAL
Spiritual Refreshment– Do you listen to uplifting music or an inspirational podcast on a regular basis? Do you enjoy quiet time alone connecting spiritually? Do you journal? Have you read the Bible or been encouraged by a friend recently?
Prayer- Do you pray throughout the day by yourself or with others?
RELATIONAL
Social Interaction– When is the last time you had a good conversation with a friend (or your husband)? Have you had any coffee dates with friends in the last three months? Do you date your husband weekly?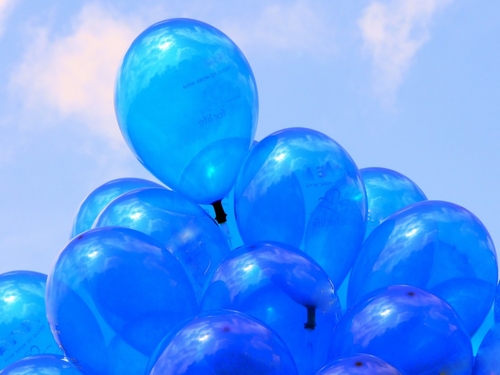 EMOTIONAL
Fun -What are you doing just for the enjoyment of it? If you had a day to yourself, what would you do?
Emotional Balance-Are you aware of your emotions? Do you find yourself crying a lot, but don't know why? Do you have a good friend that you can talk to when things are difficult?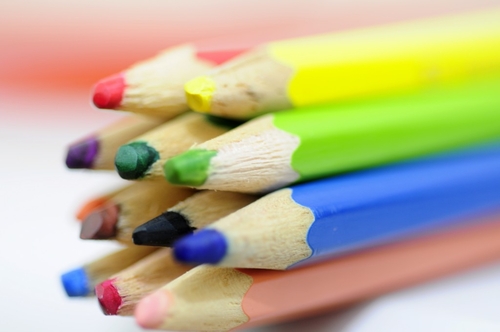 MENTAL
Intellectual Stimulation– Have you read any good books lately, played a game that requires thinking or completed a crossword puzzle?
Creative pursuits– Do you write, paint, doodle, play an instrument, craft or participate in other creative outlets?
I'm sure that you could have easily produced this list of things that you "should" be doing but if you are like me you need to be reminded to do them. The baby is crying, the phone is ringing, the emails are piling up and there is nothing for dinner, so who thinks about drinking water?
I have found that I am much more able to take care of myself well when I weave these activities into my daily routines and schedule. Big life change rarely works but choosing one or two small habits or activities that you can add to your life will make you healthier and happier. Take action this week to nurture yourself so you can take care of your family better.
What self-care activity will you add this week? Share in the comments.
Remember, YOU ARE IMPORTANT! 🙂
You May Also Enjoy: