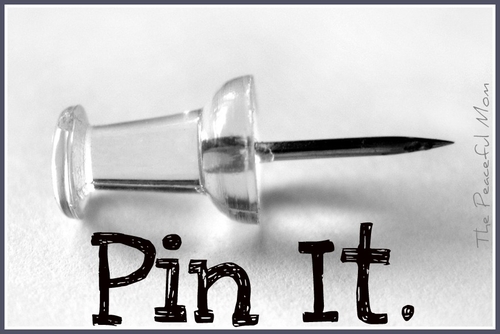 Have you joined Pinterest yet?
Pinterest is the virtual inspiration board website. Whatever you find on the web, you can pin to your boards*.
Here are our Pinterest finds from this week (click each link to read more):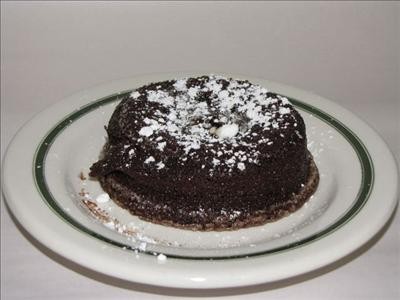 GF Chocolate Molten Lava Cakes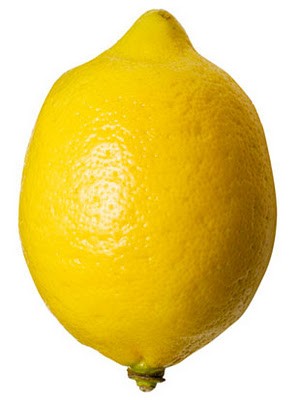 Cool idea for kids to use lemon juice to write secret messages!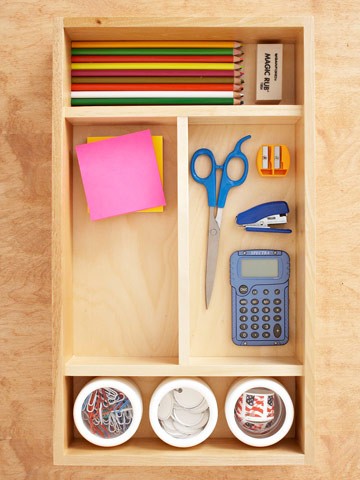 Month by Month Storage Organization Plan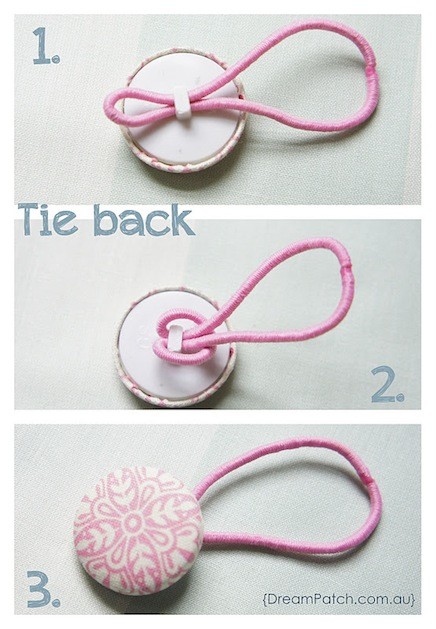 Fabric-covered button hair accessories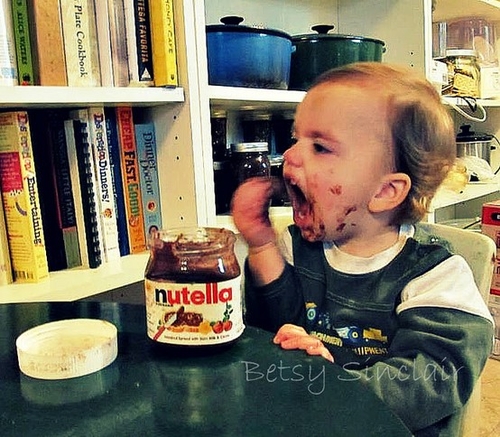 Love this post from a friend of mine!
You can see all The Peaceful Mom's boards here.
Did you find anything interesting? Leave a comment and share it with us!
*Note: Be aware that not all images on this website are family friendly. As with other websites, do not let your children use this one unsupervised.
________________________________________________________________________________________________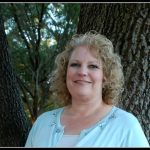 Posted by Kimberlee
You May Also Enjoy: