Editable Meal Planner
We've been talking about meal planning this week and thanks to Joy at FiveJs I have a fun gift for you: 
The Peaceful Mom Weekly Menu Planners are now CUSTOMIZABLE and Editable!
There are two editable meal plan versions to choose from (click the form to go to the download page):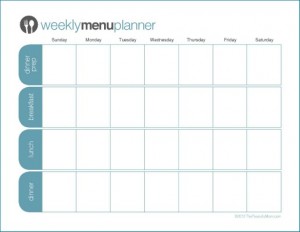 The One-Week Editable Menu Planner
This planner includes The Peaceful Mom exclusive "Dinner Prep" section in which you can add tasks like thawing meat for the next day's dinner or chopping vegetables for dinner today. (You can watch my Easy Dinner Prep video here for more information).
The days of the week are even customizable so that you can start your menu on your shopping day.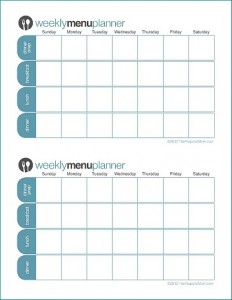 The Two Week Editable Menu Planner
The Peaceful Mom Two Week Editable Menu Planner includes the exclusive Dinner Prep section, customizable days of the week as well as the customizable fields to input your meals.
You can also type in regular meals for breakfast and lunch and just change your dinner menu each week!
Happy Planning!

You May Also Enjoy: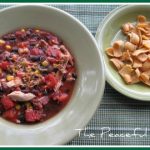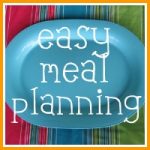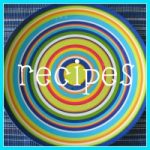 Want a simpler life?
Join our simplifying, organizing, life-changing community!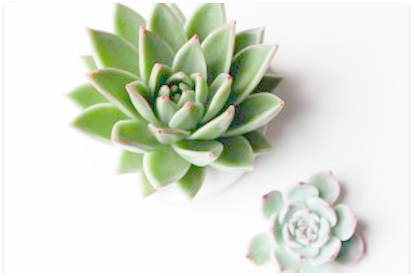 Click here to join The Peaceful Mom Community!
Get weekly encouragement & 10 Minute Organizing Tips
PLUS access to our Organizing and Printable Library including:
10 Minutes a Day Declutter Calendar — focus on one small area each day of the month
Organizing Printables – to organize your life one baby step at a time
Monthly Gifts – because who doesn't love a surprise?