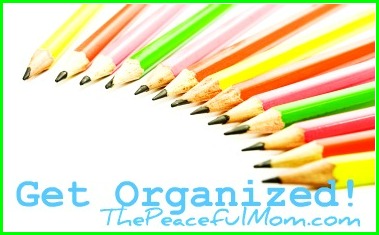 Get Organized and Live Life On Purpose.  
 
This month I'm sharing the best tips and strategies that have helped me to get organized and to stay that way. Many of you mentioned in your comments that paper clutter is a big problem for you, so today I'm sharing creative ways to handle bill paying.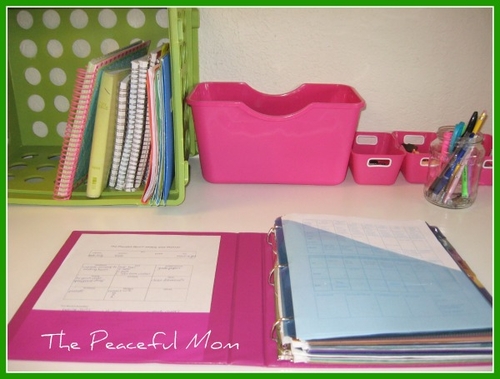 If you saw my video here, then you know that I have a household organization notebook or "Brain in a Binder."
One way I use the binder is to organize my bill paying. When I receive a bill in the mail, I immediately open it and write the due date on the bottom corner "Desk" section of my Weekly Planner. I then file the bill and mailing envelope in the plastic divider pocket in the financial section.
This way I know when the bill is due and I know where to find it.
Another great way to organize bill paying is to go paperless. You can sign up for email notifications with most companies and then schedule the payment on Google Calendar.
If you're still a pen and paper kind of girl, here are some other ideas: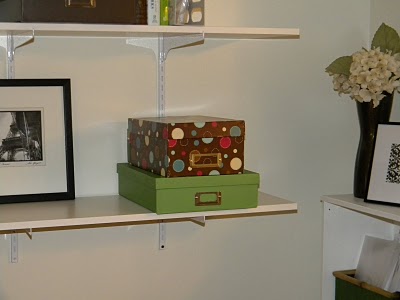 Amy from Not Just Teach…Do uses a photo box system.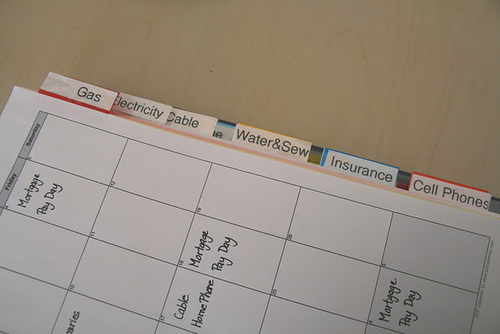 Angie at Echoes of Laughter has a bill paying binder.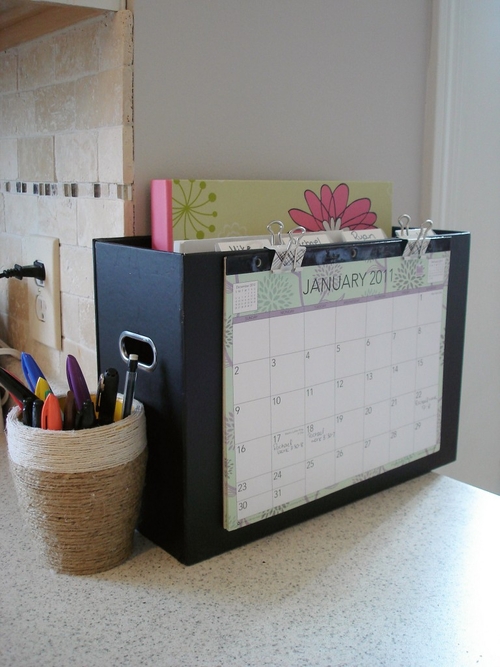 Rachael from Lovely Crafty Home uses a file system on her counter.
What do you use to organize your bill paying? Leave a comment. 🙂
You May Also Enjoy: