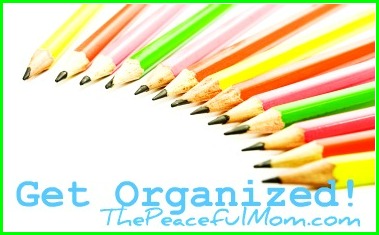 Get Organized and Live Life On Purpose.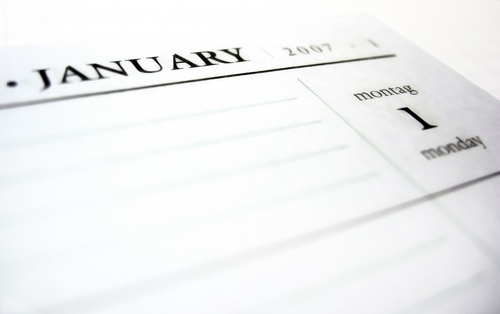 Isn't it strange how people are such creatures of habit? Most of us move through November and December eating too much, socializing too much and spending too much. Then in January we swing the pendulum back the other way and start exercising, dieting and organizing too much.
Then we get tired.
As my friend (who is a regular gym attendee) said yesterday, "I don't want to go to the gym today because everybody and their brother will be there. We all know they're going to be gone in six weeks. Why do they bother?"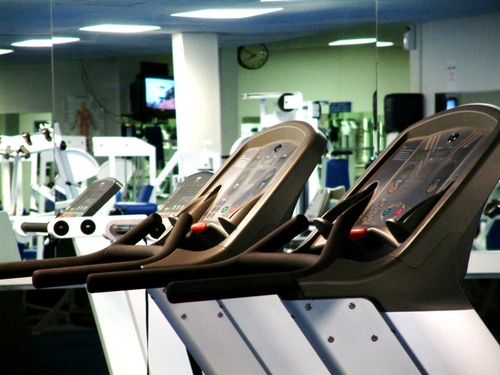 So if this frenetic organizing activity every January doesn't work to get life back in order, what does?
I would like to suggest something a little different: quiet rest and reflection.
What if you took a few days, a week or the entire month to decide what you really desire in life. Before you get busy "doing", take time to think about what you want to do and why you want to do it.
True and lasting change (including organization) can only happen when we take a step back to discover our own inner motivation, and that motivation isn't going to come from reading another magazine article.
Believe me, I've tried. 
You May Also Enjoy: