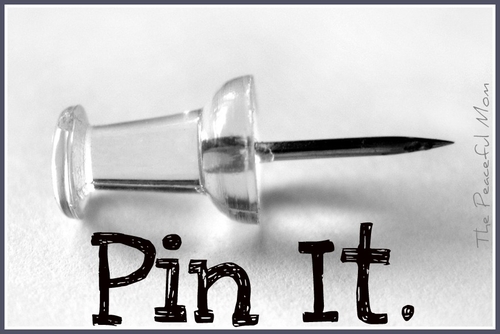 Have you joined Pinterest yet?
Pinterest is the virtual inspiration board website. Whatever you find on the web, you can pin to your boards*.
Here are our Pinterest finds from this week: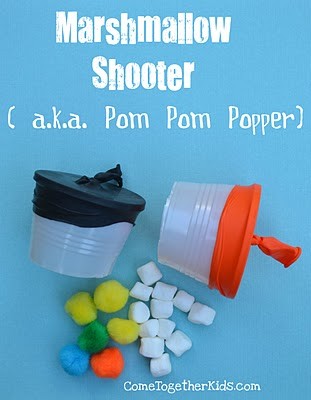 Messy but fun pompom shooter to keep the little ones busy when it's too cold outside to play!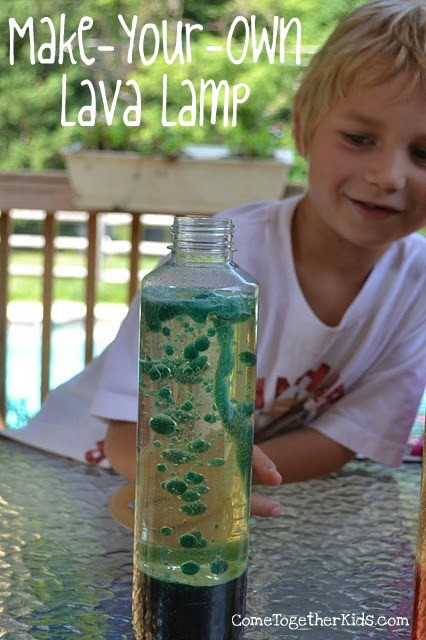 DIY lava lamp! Another fun activity for busy little ones being kept indoors.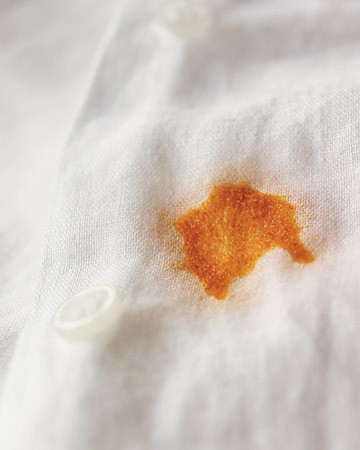 Exhaustive list of Non-toxic stain removers you can make at home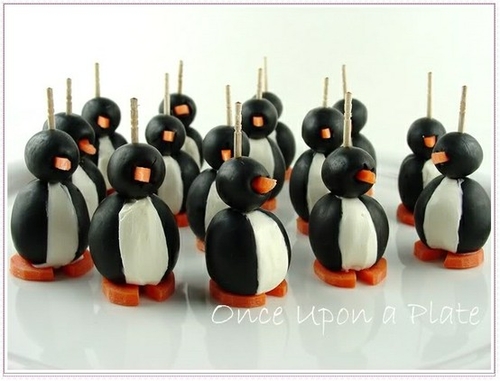 Really cute penguin appetizer with olives, carrots, and cream cheese.
You can see all The Peaceful Mom's boards here.
Did you find anything interesting? Leave a comment and share it with us!
*Note: Be aware that not all images on this website are family friendly. As with other websites, do not let your children use this one unsupervised.
________________________________________________________________________________________________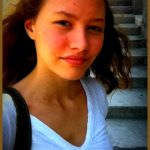 Posted by Kendra
You May Also Enjoy: