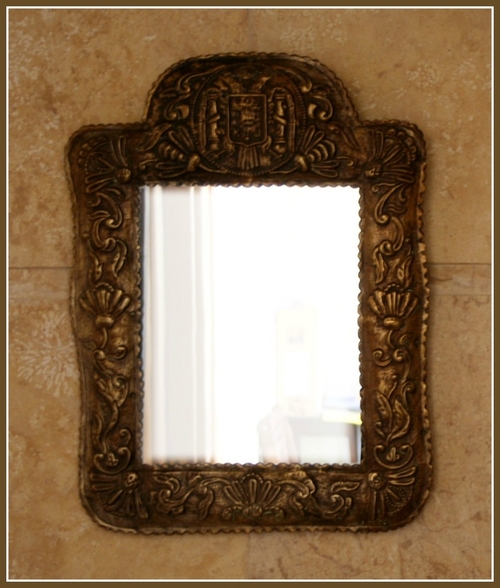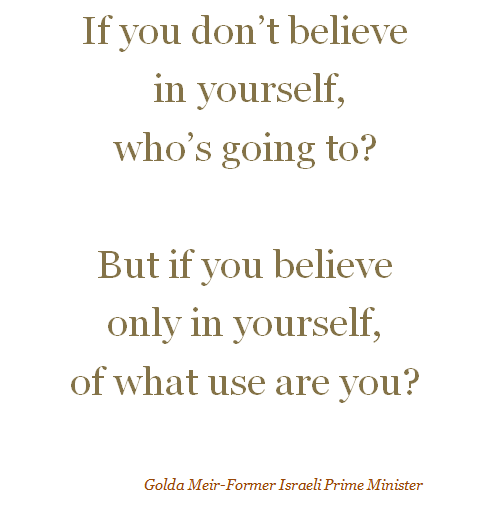 Do you believe in yourself? Do you believe that you are a valuable, worthwhile person with unique gifts and talents?
Self confidence is important. We need to believe that we are valuable and loveable, but if we lose sight of the fact that God is the One who created us we can become self-centered and concerned about only what affects us personally.
A higher goal is to allow God to pour His love into us so that we can love others better. I John 4:19 says,"We love because He first loved us."  The more love we receive from God, the more we can love those around us.
As we go into the New Year when everyone is talking and thinking about self-improvement, why not take some time to meditate on God's love for you? Ask Him to reveal His love to you in personal ways and to fill you so that you can love others better in 2012.
That is true self-improvement!