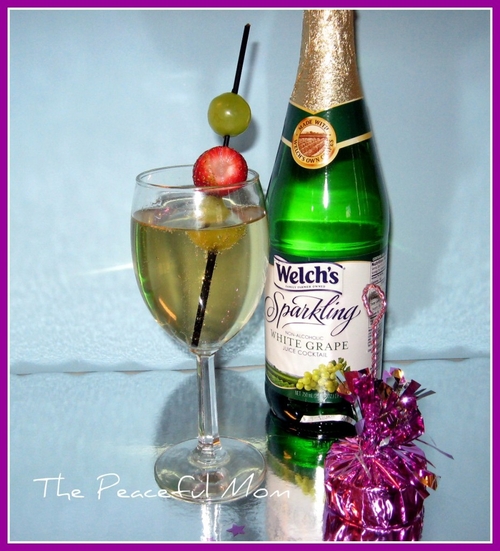 Take a peek at our family's New Year's Eve Gluten Free Menu: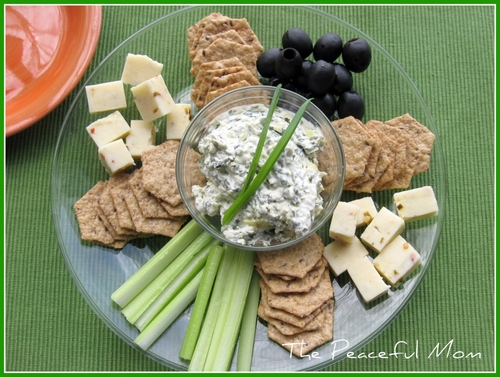 Appetizer Platter
Pepper Jack Cheese, Black Olives, Celery, Crunchmaster GF Crackers, Spinach Artichoke Dip*
 Fresh Fruit Platter
strawberries, pineapple, grapes and blueberries
Easy Hot Wings (recipe here)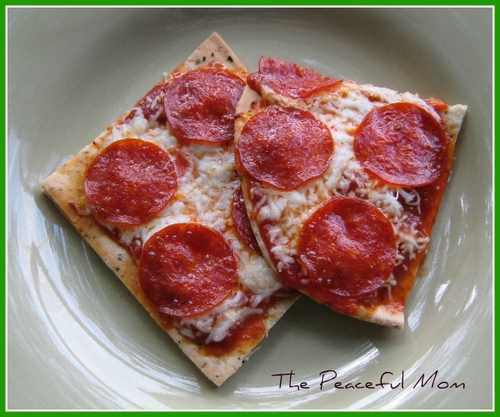 Chebe Bread Pizza (recipe here)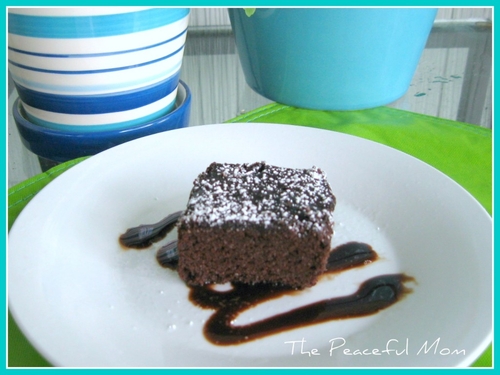 Gluten Free Brownies (recipe here)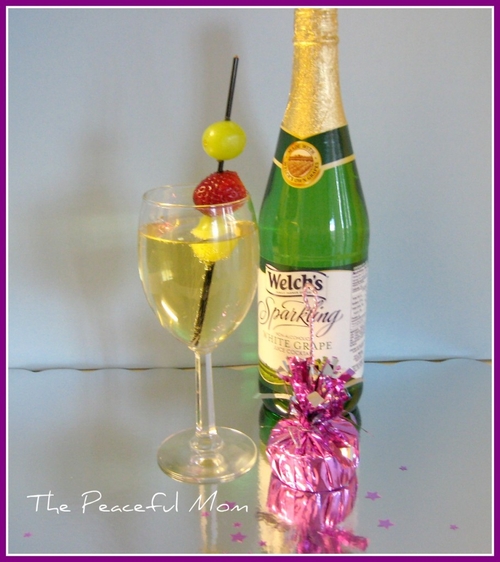 At midnight we toast each other with Sparkling Grape Juice.
*Walmart's Marketside Spinach Artichoke Dip is not labeled gluten free but has no gluten ingredients listed. Publix deli version has wheat flour as one of the ingredients.
You May Also Enjoy: