Here are some great Family Fun Ideas for New Year's Eve: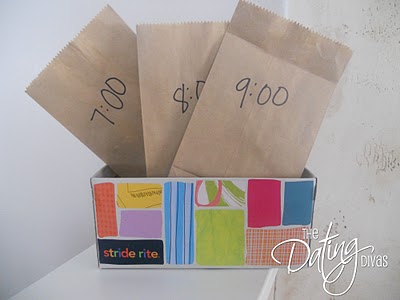 Corie from Dating Divas has a fabulous idea for a family friendly New Year's Eve celebration: A Countdown Box!
Each bag contains one activity for your children to do each hour to help them count down to midnight. Click here for more details.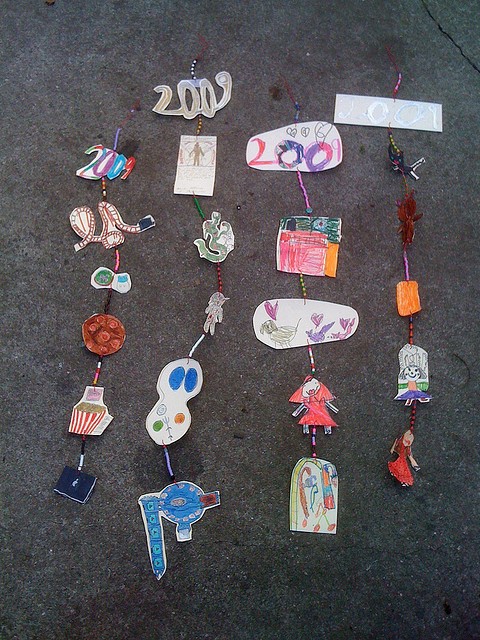 Make a Memory String (source)
Have your kids draw pictures from their favorite events of the year and tape them to a string.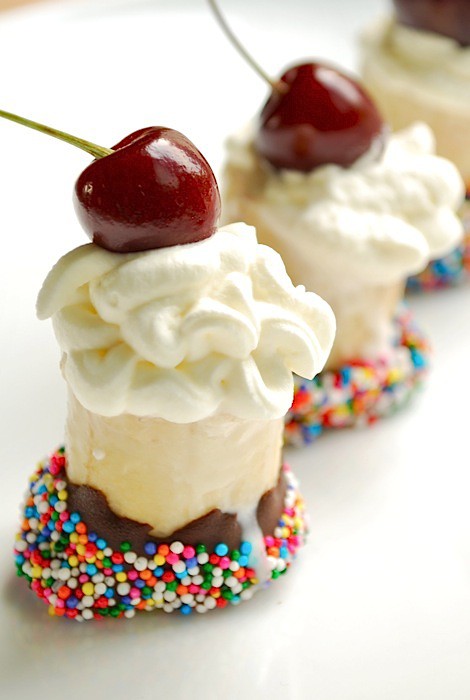 Yummy Banana Split Bites from Family Kitchen
Love this idea for a kid friendly version of a banana split–just a bite!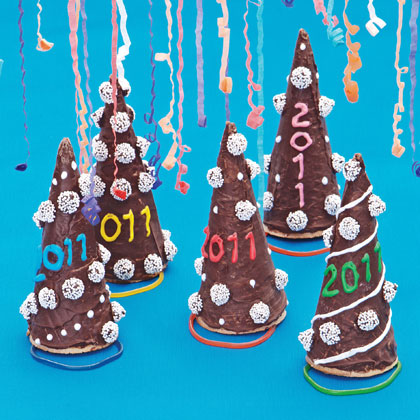 Ice Cream Cone Party Hats from Family Fun
Serve these on a dish of ice cream for a cute dessert or just use them to decorate the table.
You May Also Enjoy: