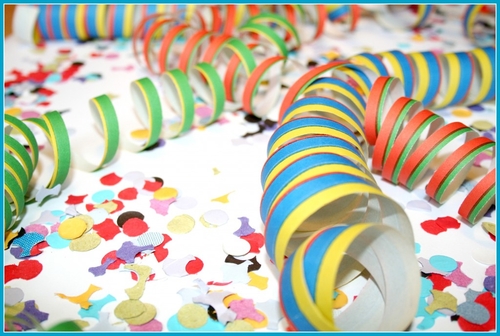 It's that time of year again when almost everyone is gearing up for the New Year by making resolutions. The list goes something like this:
Lose 15 pounds.
Work less.
More family time.
Eat better.
So we buy some running shoes and run for three days; buy a bunch of salad and eat raw veggies for two weeks until we tire of it; make our family eat dinner around the table every night for a week and then decide we can't keep it up. The change is too hard to maintain so we give up and then we feel defeated, depressed and hopeless– like life will never change.
All of these resolutions are worthy goals, but the problem is that change isn't made in grandiose strides. It is made in the tiny steps we take each day.
One way that I combat this cycle is avoiding New Year's Resolutions. I try to live my priorities daily and weekly, rather than trying to make huge changes all at once. I also renew my commitment to my priorities every day. Even if I messed up yesterday, today is a new day and I can start over.
If you would like to make some real change in your life rather than just another resolution, I have a couple of resources for you: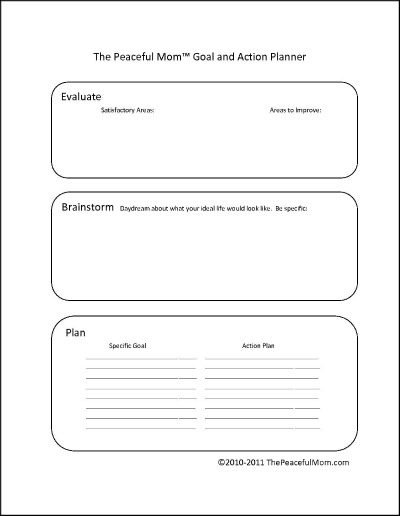 The Peaceful Mom Goal and Action Planner
(Click here to read more about how to use the planner and to print.)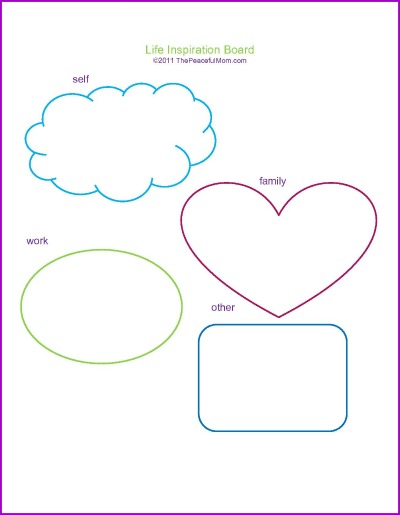 Life Inspiration Board
(Click here to read more and print.)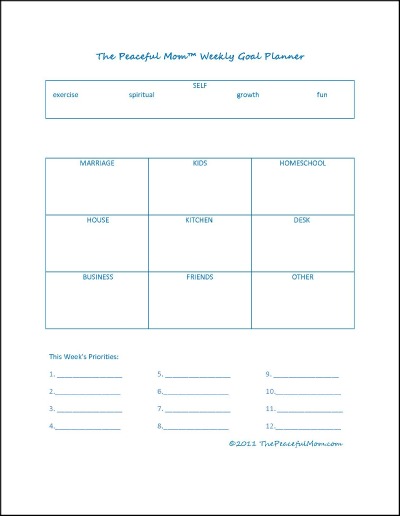 Weekly Goal Planner
(Click here to read more and print.)
Have you found New Year's Resolutions helpful or not? Leave a comment. 🙂
You May Also Enjoy: