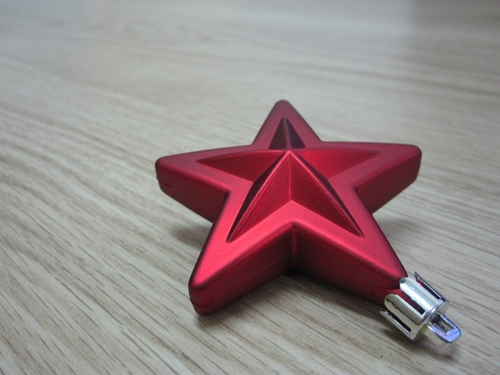 Confession: Although I talk a lot about being organized and I plan to be organized, we just had a very unorganized Christmas.
*I had no gifts wrapped until Christmas Eve.
*I failed to plan well for our baking gifts and had to make an extra trip to purchase chocolate chips.
*I was actually in Walmart for three hours on Christmas Eve finishing up my shopping.
My Christmas Snapshot for this year looks something like this:
Make gift list earlier.

Make baking plan earlier.

Shop earlier.
Do you see a theme? I normally have everything pretty well under control, but not so much for this Christmas. I did do my After Christmas Organization so hopefully next year will be better.
In the meantime, I'm going to bed early. Christmas was exhausting!