I hope you and your family had wonderful Christmas!
I thought I would share our favorite stocking stuffers from this year: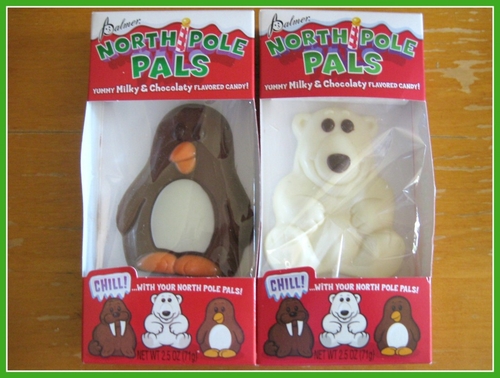 Polar Pals
I buy these each year for the kid's stockings, kind of like the chocolate Easter Bunny I used to receive in my basket each Spring. Unfortunately the Walrus was eaten before I thought to take a photo.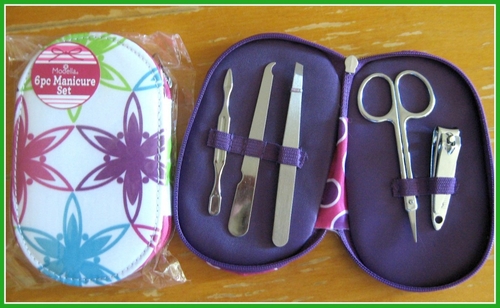 Manicure Sets
A couple of the girls needed new nail care items. These were the only manicure sets I could find that included scissors, not just nail clippers. The nail scissors I found cost $5 to $7 themselves, but these cute sets were only $5.00!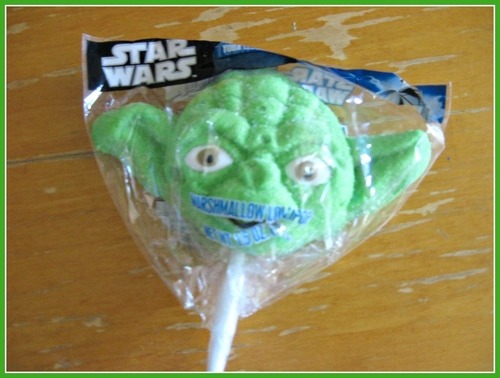 Yoda Marshmallow Head
I'm sure this tastes disgusting, but it was just too good to pass up for my Star Wars fan son! He admitted later that he preferred the chocolate covered bacon (purchased at a specialty shop) over the Yoda head.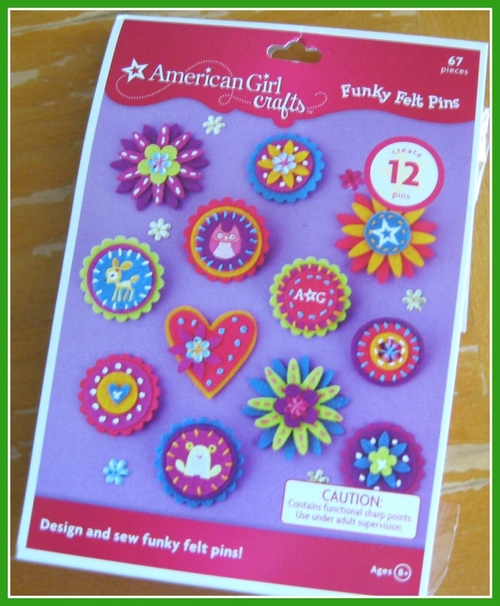 American Girl Craft Kits
I purchased these a few months ago at Michael's for just $2.00. I was able to combine a coupon with a sale (a rare occurrence at Michael's!).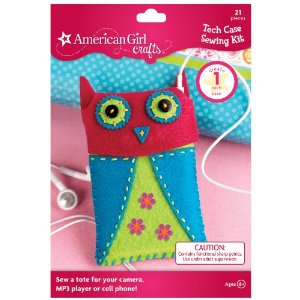 The American Girl Tech Case Sewing Kit
 was a big hit!
Did you have any fun finds this year? Share in the comments. 🙂