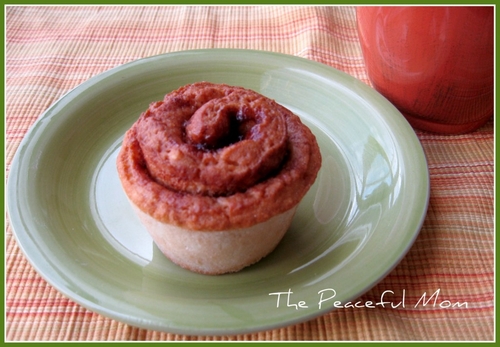 Cake reviews Udi's Gluten Free Cinnamon Rolls!
What I Think:
"These are so yummy and I really like the cinnamon icing!"
Tips:
Leave the icing out for about 20 minutes before using (don't microwave it). Put unused icing in the fridge rather than the freezer.
Overall Rating:
5 out of 5 🙂 🙂
I'm Linking up at Gluten Free Wednesdays!
You May Also Enjoy: