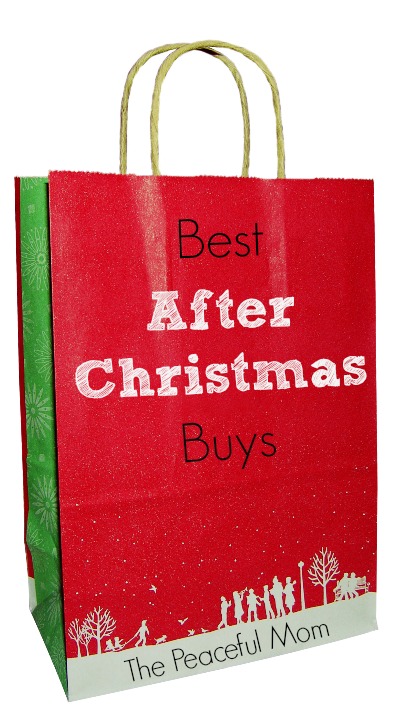 Everyone knows that December 26th is the best time to buy your Christmas wrapping paper, but here are a few other things you might want to look for: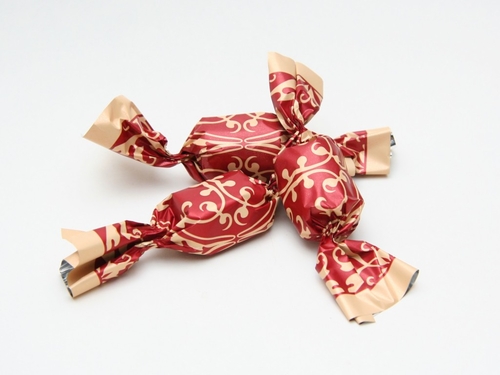 Candy
Candy in red wrappers can be reused for Valentine's Day in a couple of months. Chocolate can be frozen to use in baking later in the year.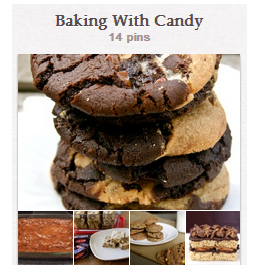 Check out my Baking With Candy Pinterest Board here for ideas to use that candy.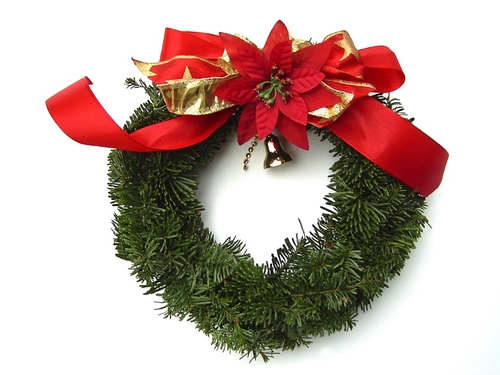 Christmas Decor
Wreaths, artificial Christmas trees and lights will be on sale so you can purchase them for next year, but you can also think about recycling holiday items for other uses. Greenery wreaths, for example, can be used for winter home decor if you replace glittery ornaments with natural items like pine cones.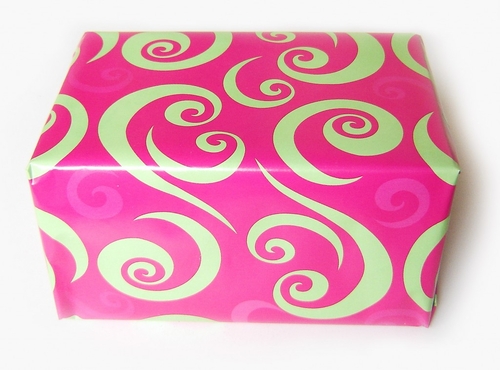 Gift Bags and Wrap
Look for gift bags and wrap with abstract designs that you can use for birthdays or other events throughout the year. Silver foil is great for anniversary or wedding gifts, but it can also be used for baby showers if you use the right embellishments.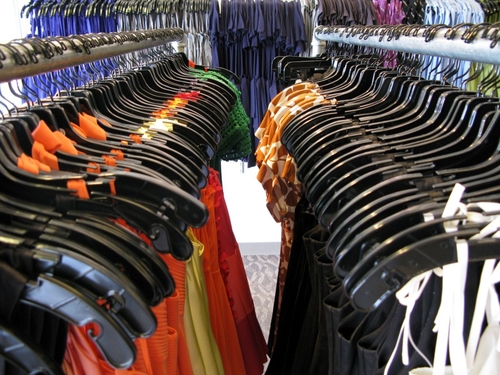 Clothing
Not only will Christmas themed items be on sale, but you may find other clothing items up to 90% off as retailers try to clear the stores to make inventory easier. If you have small children, this may be a good time to buy ahead.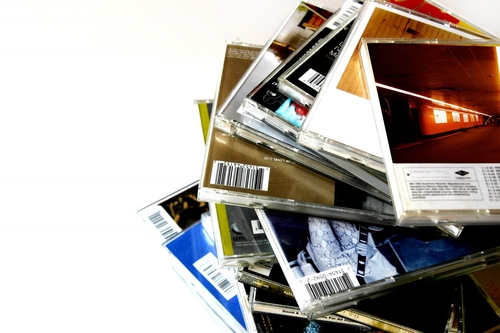 Movies and Video Games
Look for deep discounts on these items now that the primary sales season is over. Last year some video games reached their lowest prices of the year right after Christmas according to Deal News.
Gift Sets
Look for bath, fragrance, cooking and make up sets at deep discounts. Save them for next Christmas or give them as birthday gifts. Look for super cheap items with Christmas packaging, then purchase cheap non-holiday gift baskets at the thrift store and repackage the contents. No one needs to know you paid less than $5.00 for that awesome gift!
(Speaking of thrift stores, you'll find lots of great items there in January when everyone cleans house!)
Remember, only buy these sale items if you actually have money in the budget. Those $3.00 gift baskets are not a great deal if buying them keeps you from paying the power bill in January. 🙂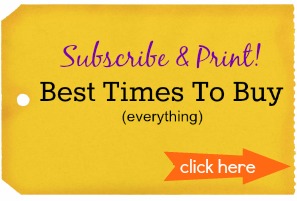 You May Also Enjoy: