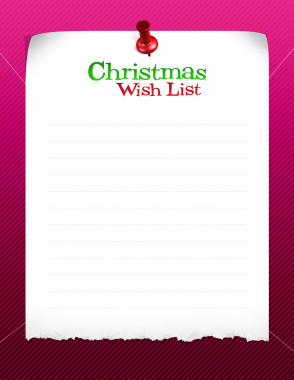 Here's a little peek into my Christmas Wish List for 2011: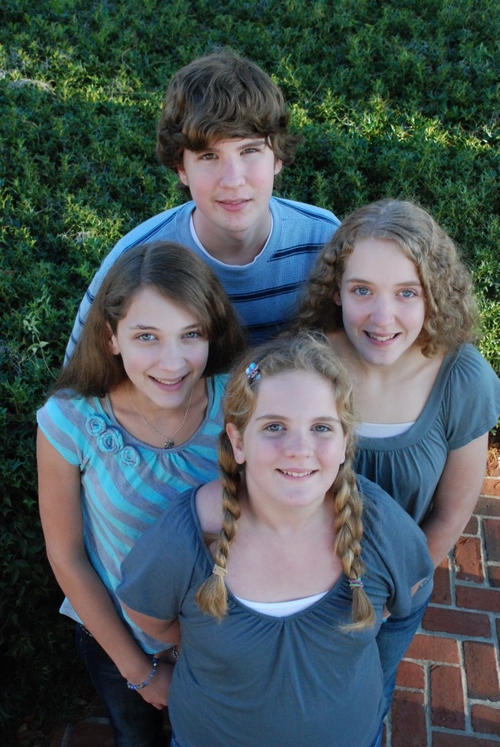 1. A Fun Relaxing Christmas Day with My Family
There are always lots of fun things that happen in the month of December, but my favorite is still enjoying a relaxing day with my husband and children.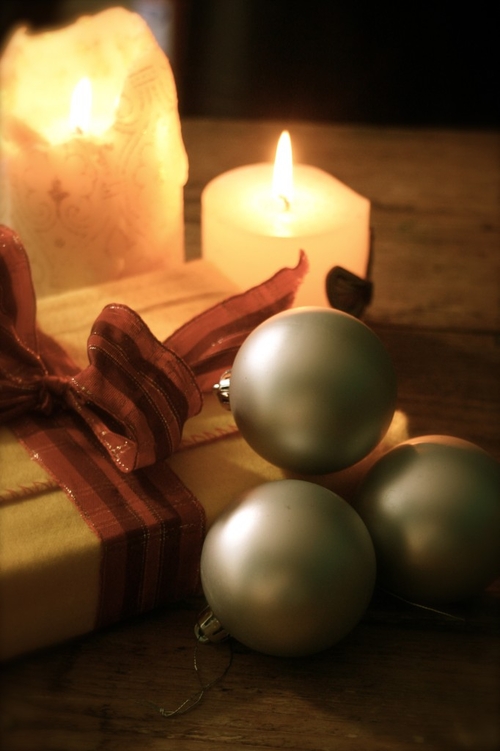 2. For My Children to Enjoy Their Gifts
In the last couple of years as my children have grown into teenagers we have developed a habit of giving money for Christmas. I put my foot down this year and told them that they would be getting gifts rather than cash. I wanted to enjoy the pleasure of shopping for them and finding items that I thought they would enjoy. It is so much more satisfying to have them open an actual gift and see the look of happiness on their faces (although it is a risk).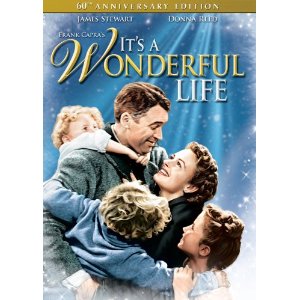 photo credit
3. To Watch "It's A Wonderful Life."
One of my favorite movies of all time and a great Christmas tradition, although the kids don't appreciate the black and white version as much as I do.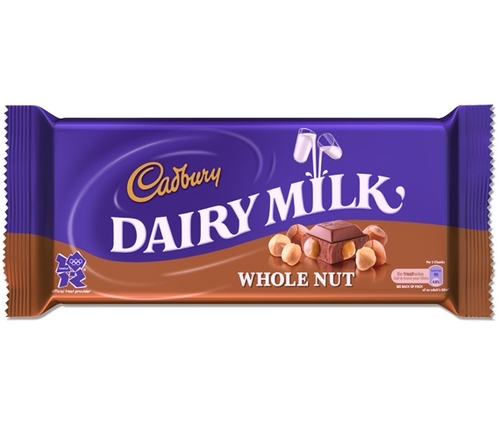 4. Some Really Good Chocolate
I'm really hoping that someone I know is reading this and I will find a nice little package of hazelnut chocolate on Christmas morning (hint, hint).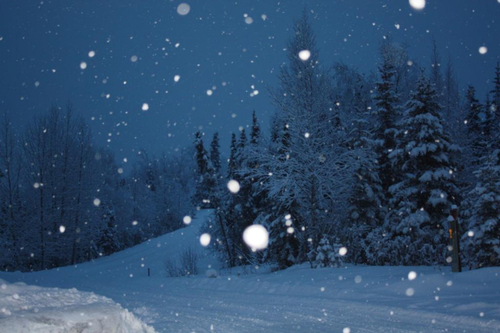 5. A Long Winter's Nap
It has been one of the busiest Christmas seasons we have ever had and I'm tired. 🙂