Here's a look at our Simple Gluten Free Christmas Menu. 
APPETIZERS
Spinach Artichoke Dip with tortilla chips 
(Walmart's Marketside Spinach Artichoke Dip is not labeled gluten free but has no gluten ingredients listed. Publix deli version has wheat flour as one of the ingredients.)
Pepper Jack Cheese, Black Olives and Crunchmaster Gluten Free Crackers
MAIN COURSE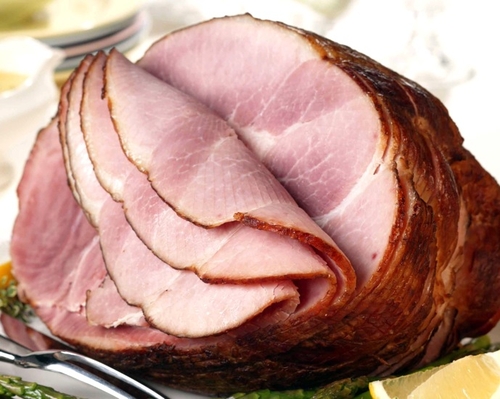 Hot Wings (recipe here)
Steamed Green Beans with Butter
Garlic Mashed Potatoes
DESSERT
Spumoni Ice Cream
Print your own Christmas Menu Planner and Grocery List here!