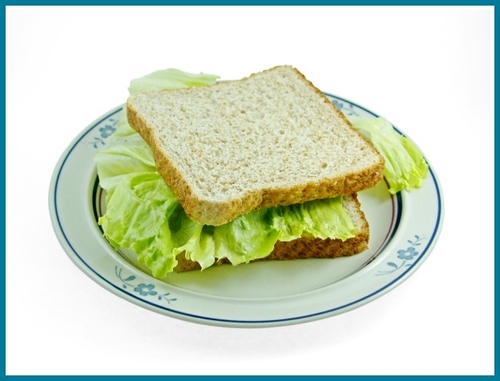 It's less than a week before Christmas and the stress can mount rather quickly. As you're planning your family get-togethers I just want to remind you that many of the things we stress over don't really matter.
Yesterday I was invited to a Christmas luncheon and cookie decorating party. The hostess lives in a simple trailer with very little space, yet she invited over 20 people. She moved the furniture to the sides of the room and set up card tables in the center with colored table cloths. The simple homemade soup was served in mugs and the turkey sandwiches (in white bread) were served on plain white paper plates.
Yet it was one of the most fabulous parties I have ever attended.
Why? The hostess was warm and loving and although I don't know her at all, she made me feel like family. The atmosphere was relaxed. There was no one stressing out about whether or not the food looked right or if the table was set perfectly. None of the silverware matched, but no one cared because we were all enjoying one another's company.
Attending this party reminded me yet again that the things that I often stress over are completely frivolous. My relationships with people are absolutely the most important aspect of life, not my culinary skills.
Simple hospitality is making others feel loved and that will make a great party any day!