Our Simple Gluten Free Weekly Menu. You can check out our family's $100 Budget Weekly Menu here. These are the adjustments we make for my daughter with a wheat allergy: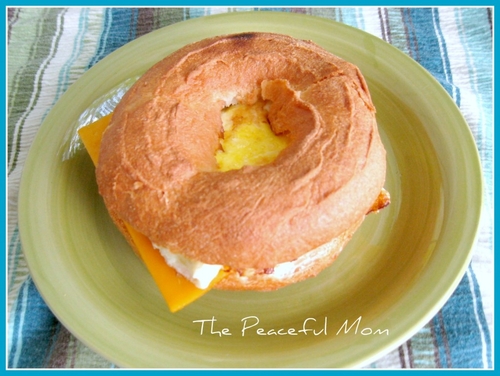 BREAKFAST
Egg and Cheese Bagel (Udi's GF bagel)
Chex Cinnamon Cereal with milk x2
Scrambled eggs, apple sauce
French Toast (Udi's GF bread), Baked Apples
Oatmeal with cinnamon and raisins x2 (Bob's Red Mill Gluten Free Whole Grain Rolled Oats)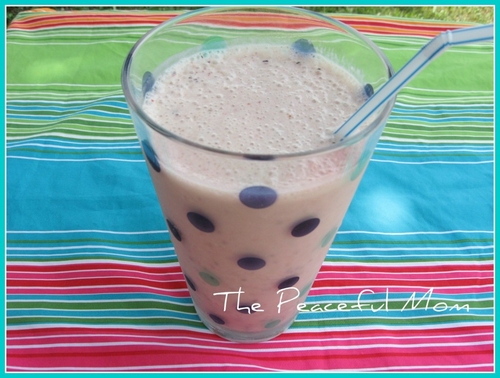 LUNCH
Banana Berry Smoothie, popcorn
Turkey Rollup (turkey slice, fresh spinach leaf and cream cheese), Broccoli Slaw Salad (without tomatoes)
Nachos, orange slices
Quesadillas  (corn tortillas), canned peaches
Turkey sandwich (Udi's GF bread), pickles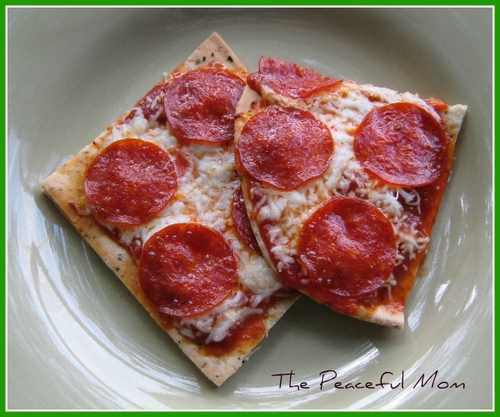 DINNER
Crock Pot Country Style Ribs, baked beans
BBQ Chicken Nachos , steamed broccoli and cauliflower
Hot Dogs, baked beans
Chicken Enchiladas (corn tortillas), rice
Dinner with Friends
Eating Out (after a field trip we have planned)
You May Also Enjoy: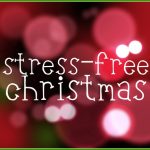 For more menu ideas, check out OrgJunkie Menu Plan Mondays.