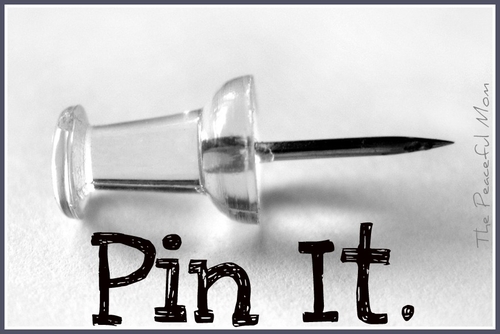 Have you joined Pinterest yet?
Pinterest is the virtual inspiration board website. Whatever you find on the web, you can pin to your boards*.
Here are our Pinterest finds from this week: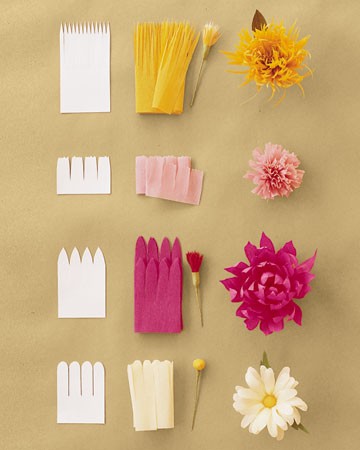 Good explanation of easy Crepe-paper flowers. I can think of lots of uses for these!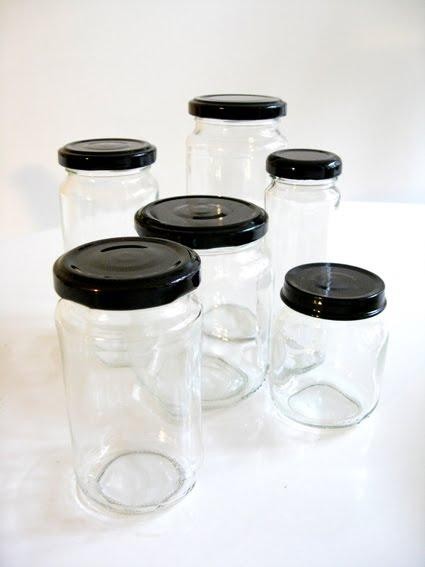 Painting the tops of assorted jars (maybe thrift store finds) will give you a cute matched set.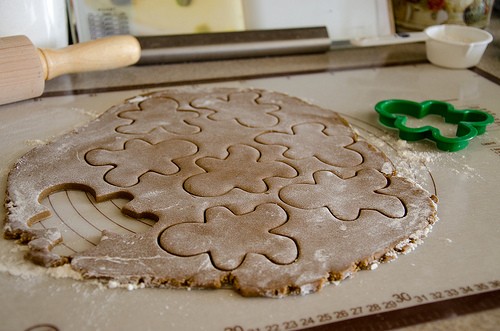 Good gingerbread recipe. Making these has been my favorite part of Christmas for a long time!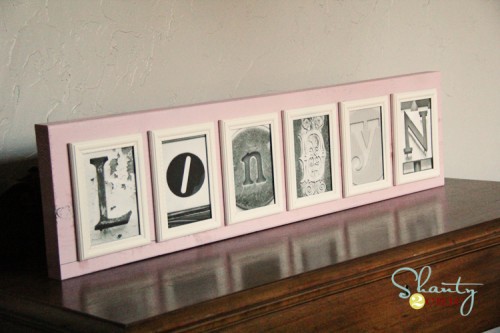 I have always wanted to buy these letter pictures when I see them!
Click here for step-by-step directions and a link to download lots of letters for FREE!
You can see all The Peaceful Mom's boards here.
Did you find anything interesting? Leave a comment and share it with us!
*Note: Be aware that not all images on this website are family friendly. As with other websites, do not let your children use this one unsupervised.
________________________________________________________________________________________________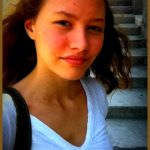 Posted by Kendra
You May Also Enjoy: