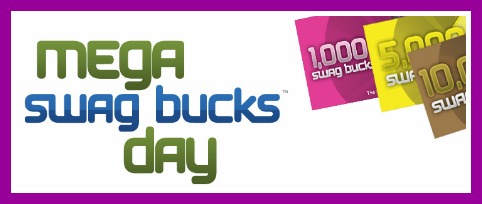 Don't forget it's Mega Swag Bucks Friday!
If you're already a Swag Bucks fan, you know that Swag Bucks gives out higher denominations on Friday so you can earn prizes faster!
If you're not familiar with Swag Bucks, it's a search engine that you use like Google only you earn points or "Swag Bucks" for searching. You can then use those Swag Bucks to purchase things like Amazon and Starbucks gift cards!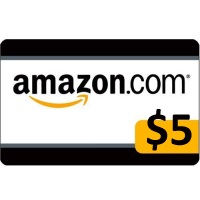 I use mine to buy $5.00 Amazon Gift Cards (only 450 points). I was able to get some great gluten free deals in October and now I'm saving for gifts for my family.
If you're new to Swag Bucks, click here to register and get 30 point FREE just for joining!