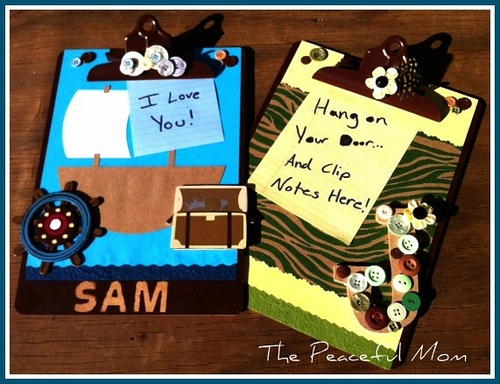 This week I put together a short tutorial on a DIY Clipboard Note Center. These are great for back to school or for Christmas gifts.
I made decorative clipboards to hang on a door or wall for leaving notes and things to a child or friend. I loved this idea because it was so versatile, easy, and inexpensive to put together. I made one for a friend who's a senior in high school, and one for a younger boy.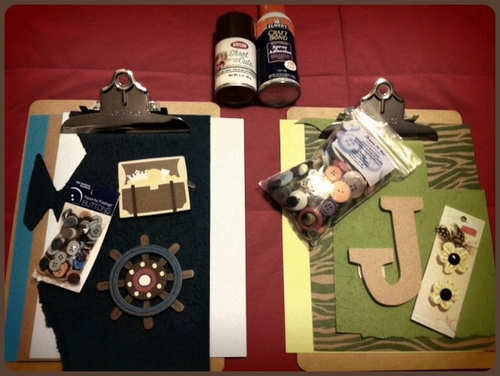 I used two full size clipboards, assorted cardstock paper I had already, and I bought a few embellishments and some spraypaint from Michaels (most of them were from the sale aisle!). In total I spent about $12.00.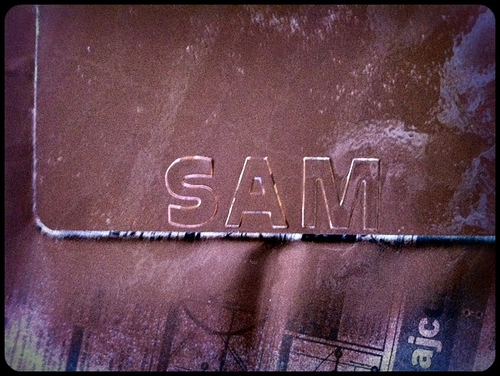 First I spraypainted* the boards completely. For the one pictured, I wanted to personalize it, so I took some old letter stickers I had and painted over them.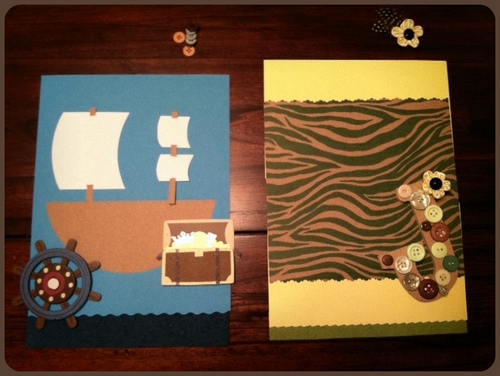 Next I cut up, layered, and laid out my paper and embellishments the way I wanted them to look on the boards.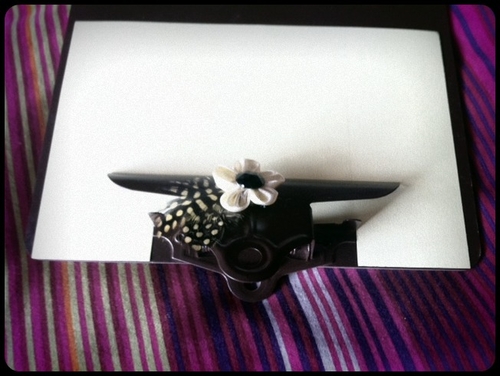 Before attaching everything to the boards, I marked my paper and cut out a section to fit under and around the clip part. I trimmed off any corners or edges that hung over the side.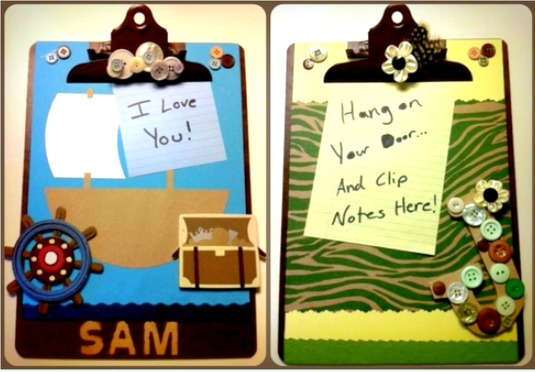 I used spray adhesive* and a glue gun to attach the paper and embellishments to the boards, you could also use modge podge.
*Remember to use spray adhesive and paint in a well ventilated area, and be VERY careful with the adhesive especially because any surface it lands on will become irreversably sticky!*
Original Idea found Here
_________________________________________________________________________________________________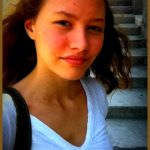 Posted by Kendra