New Gluten Free Coupons: I'll have a more complete list tomorrow, but I wanted to get these new gluten free coupons out to you today: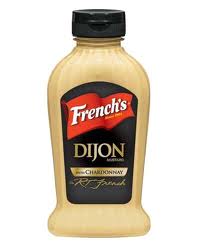 $.75 off ANY FRENCH'S DIJON MUSTARD
$.80 off one package of Truvia natural sweetener
$.40 off one package of Treasure Cave cheese
The $1.00/1 Alexia Foods Product (Facebook) coupon has reset.

Don't forget about these great coupons: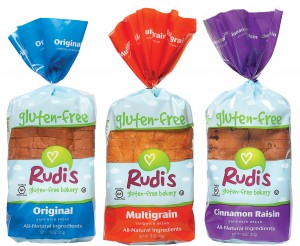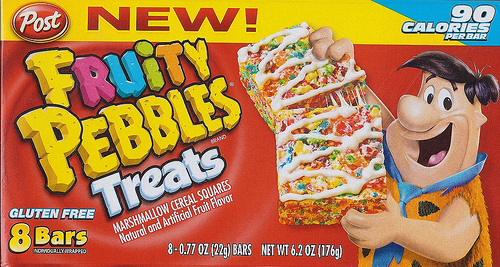 $1.00 off any TWO (2) Pebbles Treats coupon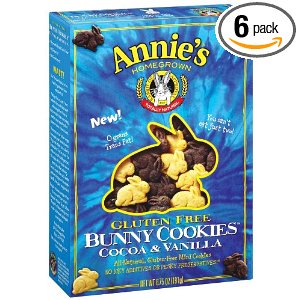 Also, Amazon.com has 6 boxes of Annie's Gluten Free Bunny Cookies for $14.23 with 
Subscribe and Save. That's just $2.37 a box! Click here to order. You might want to go ahead and order these as Amazon deals seem to change quickly.
*Please Note: This information is provided as a service, but is not intended as medical advice. Products which are certified "gluten-free" must be manufactured in a plant dedicated to allergy free production.  Some products are included in this list which are not labeled "gluten-free", but which will be acceptable for most people. As always, check labels for information which pertains to your personal situation.
You May Also Enjoy: