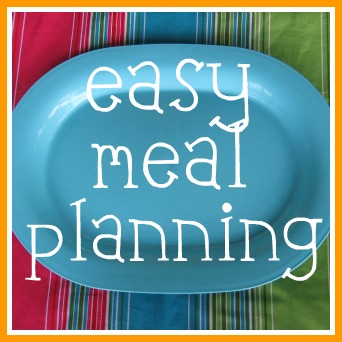 Easy Meal Planning: Buy two whole chickens and serve three delicious meals!
See me prep a week of meals HERE.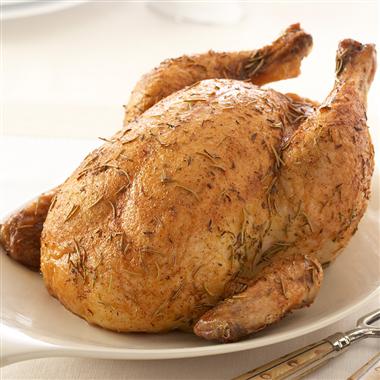 Day 1 Rosemary Roasted Chicken
INGREDIENTS

(2) Whole Chickens (around 3 lbs. each)
1/4 stick butter
2-3 tablespoons Kosher salt
1-2 tablespoons dried rosemary
DIRECTIONS
Rinse and dry chickens. Remove organs and place in refrigerator for later use. Place chickens breast side up in a large roasting pan. Soften butter and add salt. Spread butter and salt mixture generously over the skin of both birds. Rub rosemary between your palms to crush it and release the flavor. Sprinkle on the skin of the chickens.
Bake at 350 degrees for 3 hours or until skin is golden brown and crispy and a meat thermometer inserted into the meat reads 160 degrees.
Serve immediately with mashed potatoes and green beans.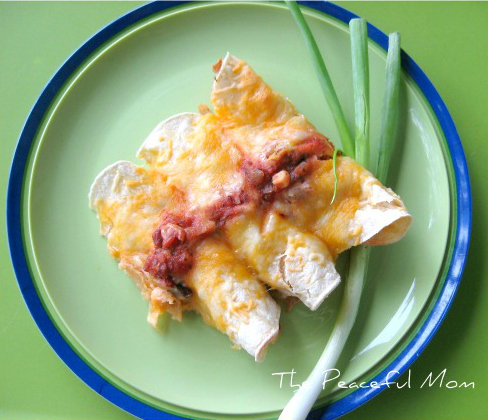 Day 2 Awesome Stock plus Chicken Enchiladas

Awesome Stock
INGREDIENTS

Leftover chicken bones with meat as well as organs set aside previously
1 gallon pure filtered or spring water
2 tablespoons sea salt
1 tablespoon white vinegar
2 stalks celery (including leaves), cut into large chunks
1 large onion, quartered
DIRECTIONS
Remove meat from chicken bones. Set meat aside. Place bones, reserved organs and all other ingredients in a large stock pot. Bring to a boil then lower to a simmer. Allow to cook on low for 12 hours, skimming fat from the top regularly.
Cool and strain. Reserve 4 cups of chicken stock for Day 3 and freeze remainder in ice cube trays for later use.
While broth is cooking, use deboned meat (reserve 1 cup of shredded chicken for Day 3) to make Simple Chicken Enchiladas (recipe here) or Crunchy Chicken Salad (recipe here).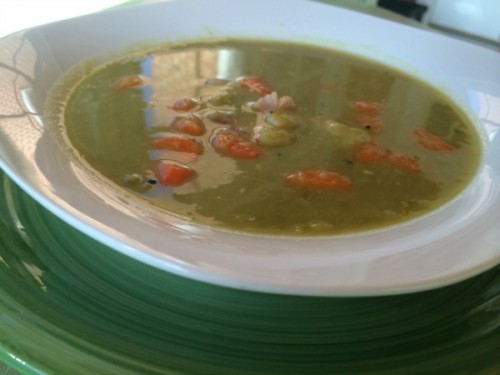 Day 3 Easy Chicken Soup
INGREDIENTS
4 cups reserved chicken stock from Day 2
3/4 cup diced onion
3/4 cup diced carrots
3/4 cup diced celery
1 tablespoon minced garlic
1 cup shredded chicken
1 teaspoon dried parsley
1 teaspoon thyme
salt and pepper to taste
1 cup cooked egg noodles (GLUTEN FREE noodles don't hold up very well, so I omit the noodles to make this gluten free.)
DIRECTIONS
Bring stock to a boil in a large, stainless steel stock pot. Boil for two minutes. Add onion, celery, carrots, garlic and chicken as well as spices. Bring to a second boil, then lower heat and simmer for 30 minutes. Add noodles and cook 5 more minutes. Remove from heat and serve immediately. Serves 4.
Serve with crusty French bread or a toasted gluten free bagel with butter and garlic salt.
I'm linking to at Tasty Tuesdays and Gluten Free Wednesdays!
You May Also Enjoy: