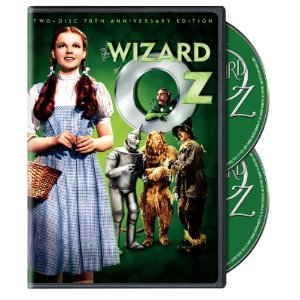 Today only you can get the Wizard of Oz 2 Disc 70th Anniversary DVD set  for just $5.49  (now $4.49!)! This would make a great gift for someone on your list.
Click here to order.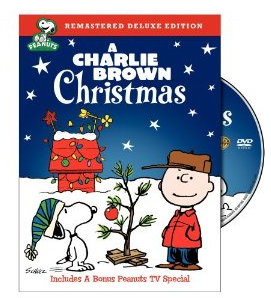 The Charlie Brown Christmas DVD is still just $7.99 (normally $19.95 and it qualifies for FREE shipping with a $25 or more order). Update: Now $10.49.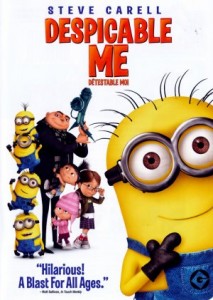 You can also still get the the Despicable Me DVD for just $7.99!
These DVD coupons are available as well (click to print):
$5.00 off KUNG FU PANDA 2 DVD or Blu-ray™ 
$3.00 off on 2 Curious George DVDs