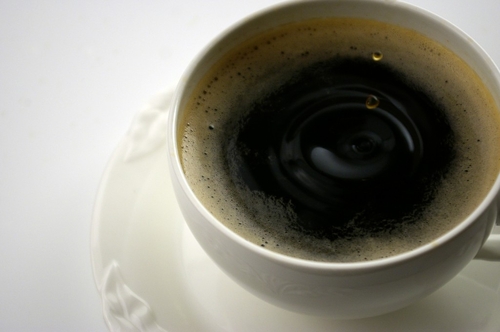 We were blessed this past weekend to visit with two families that we haven't seen in a while and it just reminded me of the blessing of friendship. 
I love having the kind of friendships that last over the years–the kind of friends with whom you can have a cup of coffee or just pick up the phone and have a chat, whether it's been a day or six months since you last talked.
Spending time with good friends brings a richness to our lives, but many times we get too busy and neglect those connections. I am so glad that our friends called to tell us they were in town so that we could meet with them. I know that my husband and I were encouraged, and I think the other families were as well.
Is there someone in your life that you need to reconnect with? Why not call today and tell your friend her how much you appreciate him or her. You might just make your friend's day. 🙂
You May Also Enjoy: