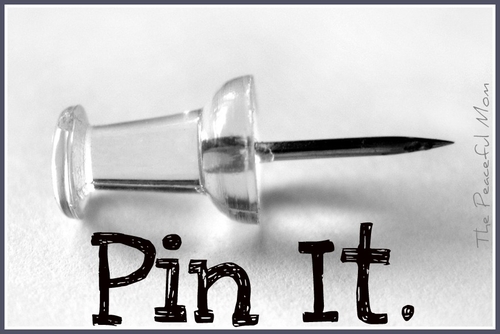 Have you joined Pinterest yet?
Pinterest is the virtual inspiration board website. Whatever you find on the web, you can pin to your boards*.
Here are our Pinterest finds from this week: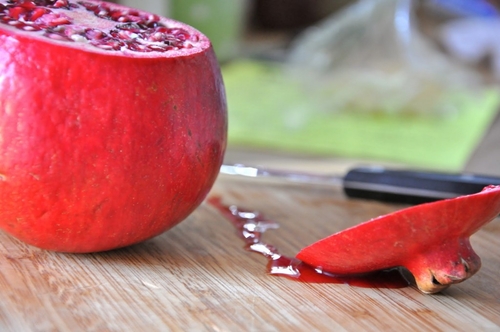 Great instructions on how to get those yummy, antioxidant rich seeds out!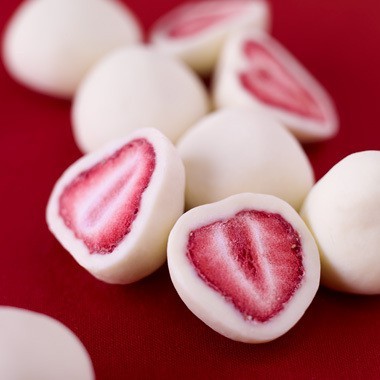 Dip strawberries in yogurt and freeze. Festive and healthy!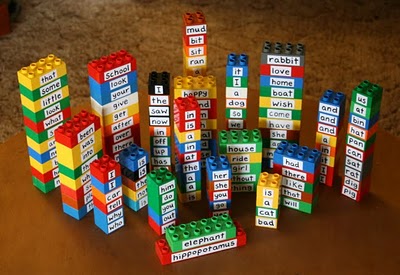 Teach ABC order using Duplos! I could even use some practice doing this.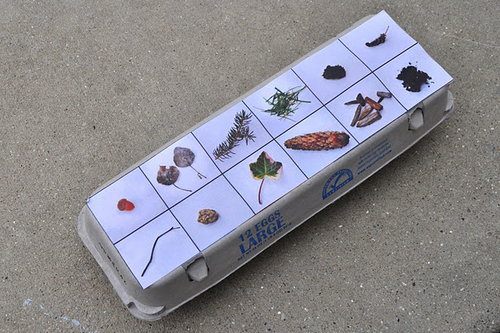 Takes a little work but could be great for outdoor time, birthdays parties, or homeschooling.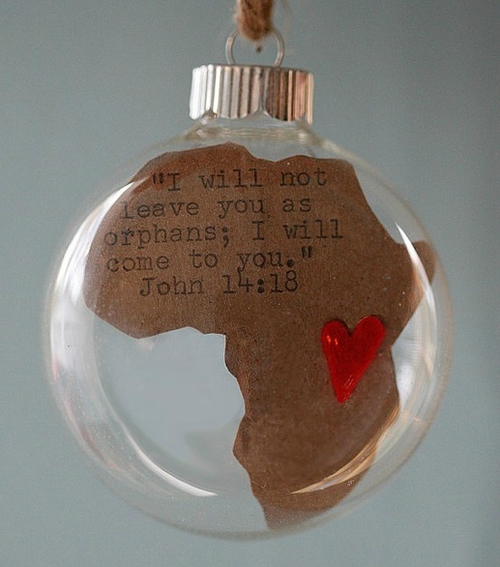 Great idea to make Christmas about giving.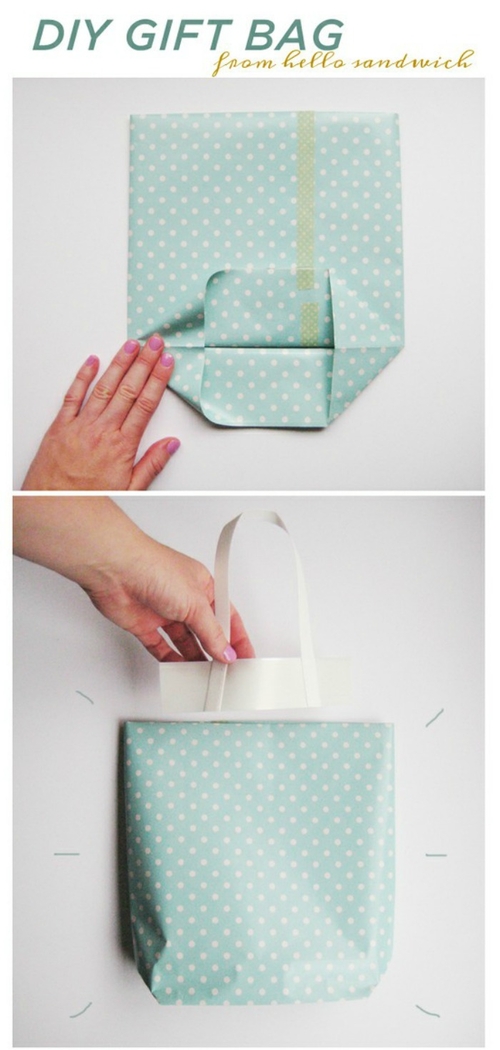 Simple and easy instructions for a DIY gift bag.
You can see all The Peaceful Mom's boards here.
Did you find anything interesting? Leave a comment and share it with us!
*Note: Be aware that not all images on this website are family friendly. As with other websites, do not let your children use this one unsupervised.
________________________________________________________________________________________________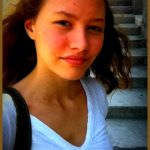 Posted by Kendra
You May Also Enjoy: